First of all, we want to thank all of you that submitted designs for the Earth Day contest! We were amazed by the quality and variety of the entries. Everyone really captured the spirit of Earth Day and showed great support for conservation and protecting the planet that we call home. The response has been so strong, that we can't wait to launch more contests – stay tuned! This has definitely been a difficult judging process, but without any further delay … the winner is:
"Natural Beauty – Preserve It!" by Melita Matzko (litabug). She will be receiving Adobe Creative Suite 3 as well as a spotlight on the Contributor tab. Great job Melita!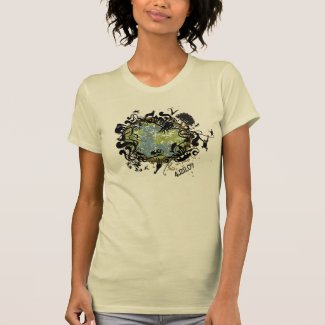 Runner Up designs: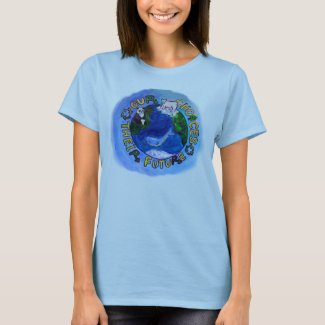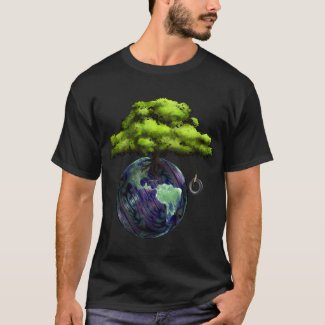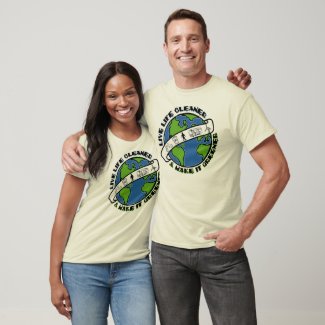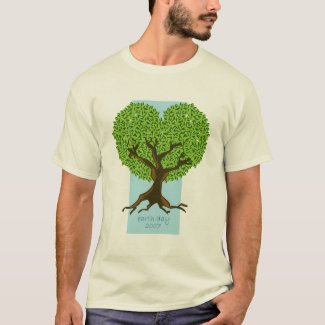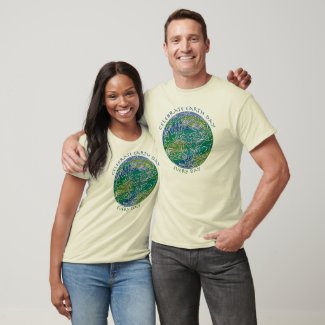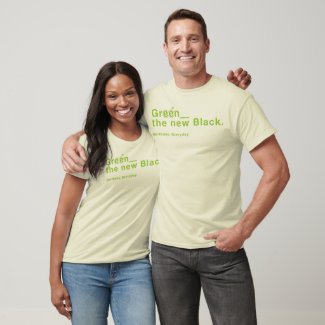 We also wanted to give a shout out to some of the wonderful entries we received from our overseas contributors. They are great additions to the Zazzle marketplace and really showcase what Earth Day is all about.
Lastly, don't forget to check out all 343 submissions!