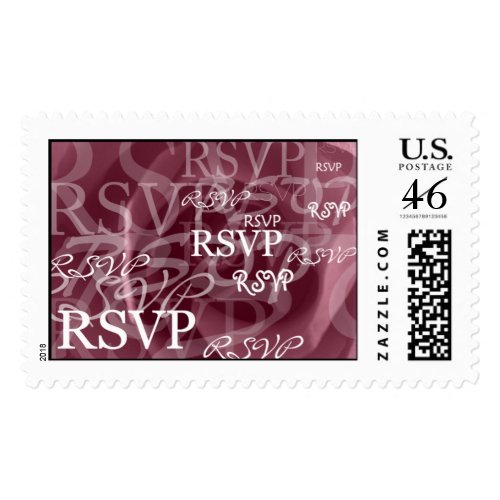 Coming in the not-too-distant future (5/11), the United States Postal Service is going to be changing the standard first-class rate from .42 cents to .44 cents and a bunch of other (rate changes too). Don't worry, we've just updated Zazzle with all the new postage rates so you get your hands on the new rates well before the May deadline. Learn more about the postage rate increase.
Also, the CEO happens to be a bit of a philatelist so in honor of him we are offering the .44 rate at the old price! So get your wedding invitation postage, RSVP postage, baby postage and more now with new sexy rates at the very sexy old prices.
Use code: NEWPOSTRATES at checkout to get the discount.
Learn more about current stamp prices at Zazzle.