Today marks the 150th anniversary of the publishing of Darwin's Origin of the Species.
We think that Zazzle, with its community-driven marketplace of billions of customizable products, represents a major evolutionary step in the advancement of human creativity and interaction. That concept is a bit complicated for a Tuesday afternoon, though.
So instead, here's Zazzle seller NeoZAZ's take on the theory of evolution.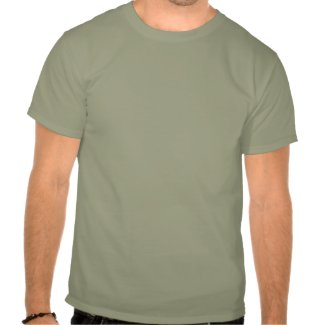 Evolution to De-evolution
by
NeoZAZ
Design a customized t shirt
at Zazzle