It's never too early to start thinking about the winter holiday season! Many Zazzle sellers are already in full blown holiday prep mode, getting their stores and products ready for the biggest sales time of the year.  See below for the first of many Seller Wednesday's devoted to holiday preparedness.
A color and design theme across popular holiday products will create consistency for the customer, and encourage them to buy the additional matching products!
Here are few holiday themes our ProSellers have found to be popular during the holiday season!
-          Blue and White Holiday – snowflakes, starry nights, winter chill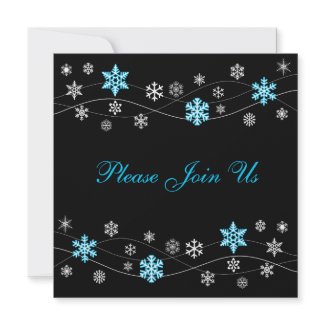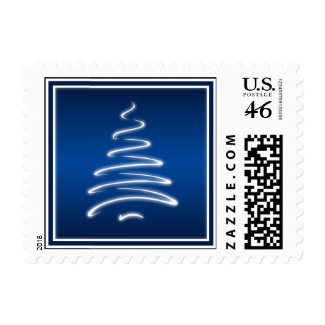 SocialiteDesigns – Wasootch – PheteFirst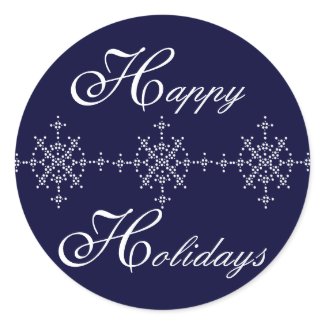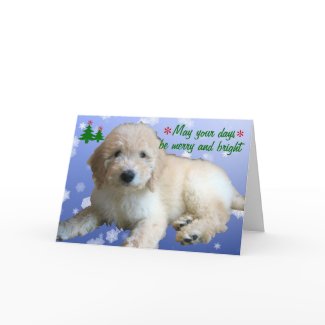 Zazzleproducts1 – indolilly - cowboyannie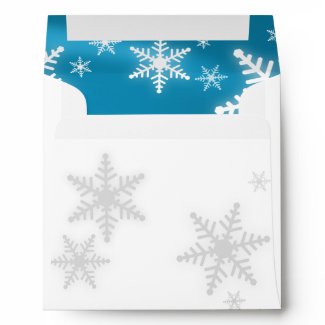 timelesscreations – BluePlanet – XmasMall
-          Red and White Holiday – Santa, Christmas decorations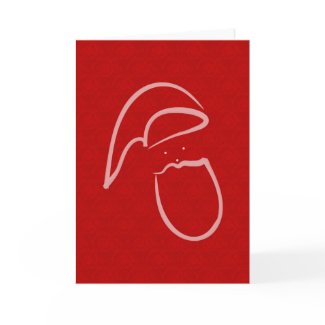 FromSantasDesk - maggie02 – GLManley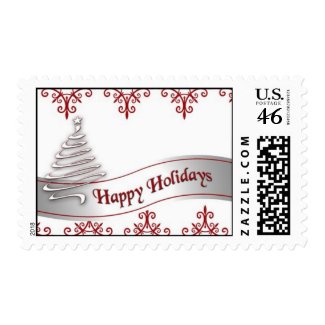 Ricsaso_occasions – Cards_by_Cathy – NotionsbyNique


christmastees
-          Red and Green Holiday – traditional Christmas colors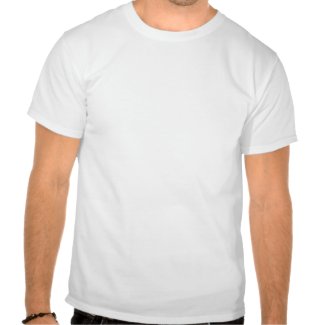 CulinaryNoteCards – JKcoder – saintnicholas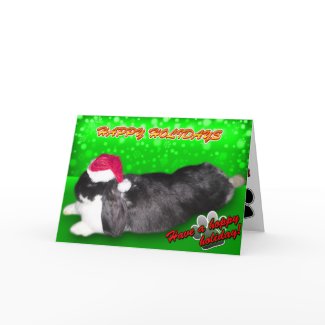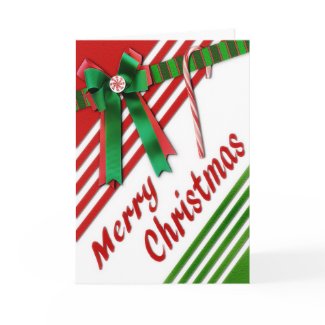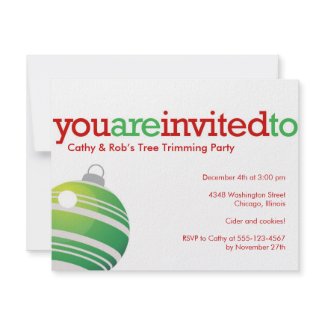 RabbitBunnies – JerryLambert – FidesDesign
-          Natural Holiday – pine cones, holly, icicles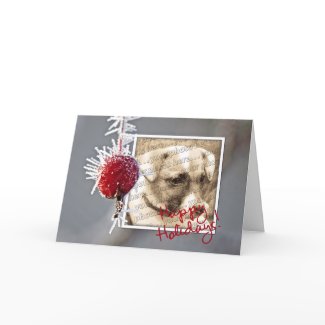 loraseverson – WoodsWalker - Christmas_tshirts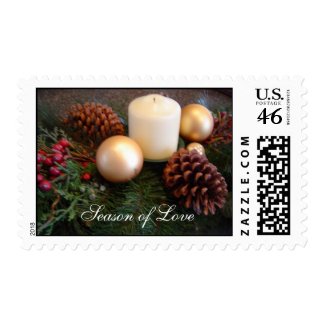 Specialeetees – elizdesigns – seashell2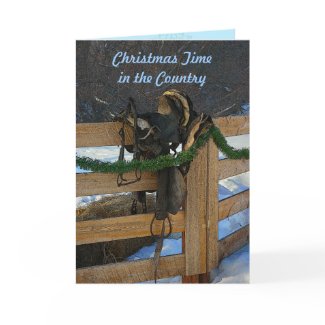 Kayatiyu
-          Tropical Holiday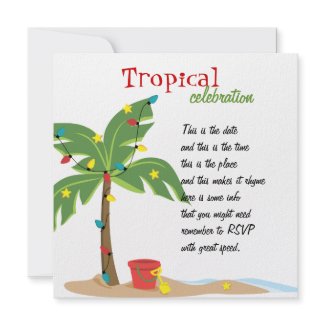 Christmas_T_Shirts – Trennea – CowPieCreek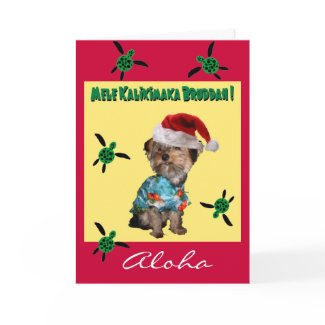 Reflekshins
-          Funny Holiday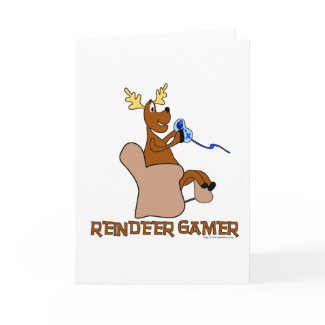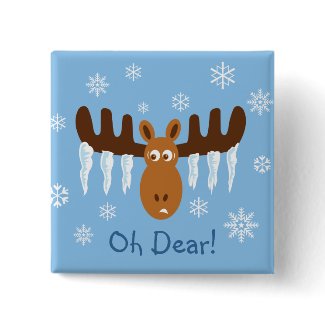 Anotherfort – Artful_Animalz – jasminesphotography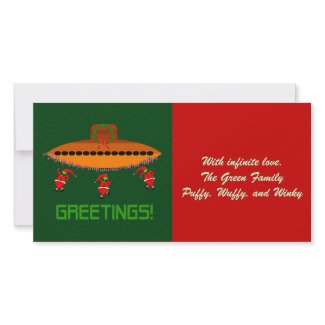 GoodToGoTees – HumbugVillage – orsobear
-          Vintage/Retro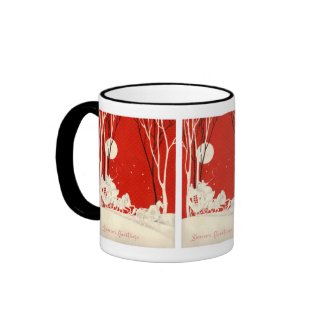 TMNgraphics- ChristmasCafe- Memory_Lane


malibuitalian
-          Religious – Hanukkah, Virgin Mary, Kwanzaa


Starstreamdesigns – StarStock - Stuccoloco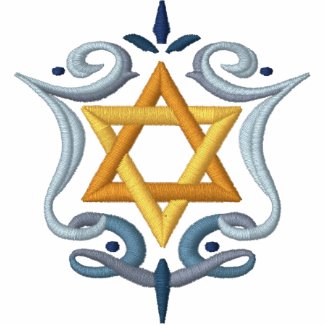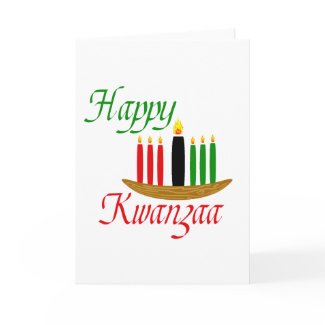 Embroidery4U – LyndasLines – Shopaholicchick
-          Other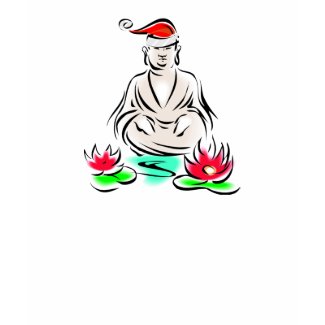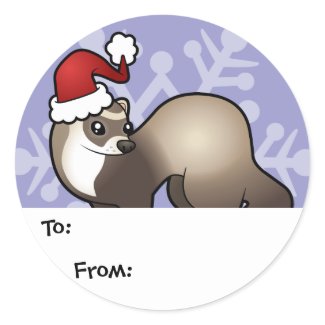 livingzen – CartoonizeMyPet – NicChic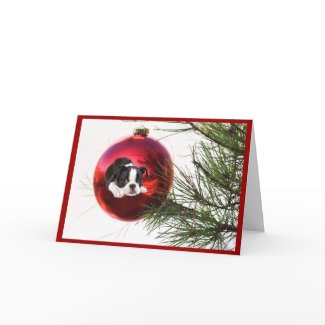 mistyqe – normagolden
Tips and Tricks:
Remember Holiday shopping begins the day after Halloween and sometimes before. People online must shop early so they can ensure delivery in time for the holiday, so don't delay add today! – Shopaholicchick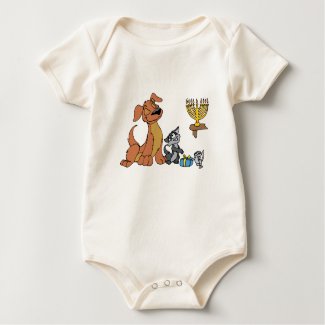 Want to promote your store? Share a tip in the comments, and we'll include it in our next holiday blog post and maybe even the seller newsletter!