Politics is a theme that always does well for sales; remember in '08 when McCain, Palin, Clinton, and Obama merchandise was selling like hotcakes?  This season is no different! See below for a rundown of the candidates you might want to start designing pro/anti products for – no election is too small for a few bumper sticker, t-shirt or hat designs.
Nevada Senate – Harry Reid v Sharron Angle
California Governor – Jerry Brown v Meg Whitman
Ohio Senate – Lee Fisher v Rob Portman
Florida Senate – Charlie Crist v Jeff Greene v Kendrick Meek v Marco Rubio
Illinois Senate – Alexi Giannoulias v Mark Kirk
California Senate – Barbara Boxer v Carly Fiorina
Florida Governor – Alex Sink v Rick Scott v Bill McCollum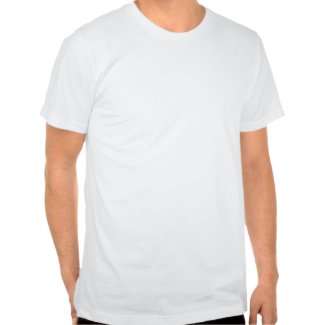 Ohio Governor – Ted Strickland v John Kasich
If you have any political products you'd like to share, link to them in the comments below, or share them on Twitter, or on our Facebook page.