Annette, from the Zazzle Store pixel_bunneh, was kind enough to answer some questions about her inspirations and her time at Zazzle. Check out the interview below and don't forget to check out her store pixel_bunneh!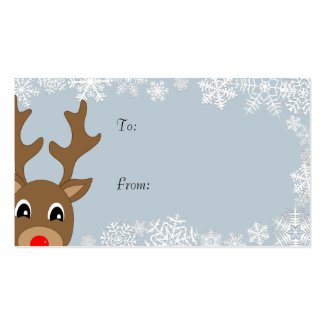 Zazzle: Give us a brief bio, where you are from and when you started making art.
Annette: I'm a Floridian who started seriously making art several years ago.  I've always been interested in art and nothing fascinates me more than portraits done by the masters.  A painting that looks like a photograph is just an amazing thing to me.
Zazzle: What's your inspiration for your designs?
Annette: I find inspiration all over!  I've recently been working on some art deco game content for a client and that got me working on retro things for Zazzle.  A trip to the beach will find me using seaside palettes for business cards and letterhead.  I've been reading old mysteries which lead to my Steampunk binders.  Everything inspires me!
Zazzle: A lot of your work seems to be more vector art, are there other styles of art you enjoy as well?
Annette: Yes!  While I love vectors I enjoy all types of digital art – from 3D rendering to digital pen and ink sketches.  I think it's awesome that the technology is available for us to work in all these different mediums!
Zazzle: What's been your favorite design you've created and why?
Annette: That's a tough one.  I'd have to go with my Steampunk binders I suppose.  Those were very fun to make, and I really enjoy the whole Steampunk genre.  But, I have to say that creating business cards is something I really enjoy.  The multitude of creative possibilities for something so simple intrigues me.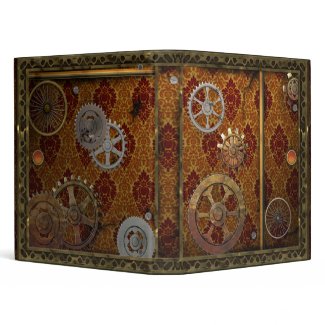 Zazzle: When you're not creating art, what are your other hobbies?
Annette: I do web design and freelance game content creation, I read a lot, and I have a teenage daughter.  Napping is my hobby :)
Zazzle: What got you interested in selling your art on Zazzle?
Annette: I had been selling art to microstock sites for a while and wanted to branch out into something more fulfilling and more lucrative.  I love the idea of "useful art" and Zazzle allows me (and all our designers) to do beautiful things that people can use in everyday life.  How cool is that?
Zazzle: What tips can you give someone who is just starting out on Zazzle?
Annette: Check out all the links in the Associates area.  Zazzle has so many great ways to promote your designs, and most of them are very easy to use.  If you blog, then hook your blog into your Zazzle store with a simple blog panel advert or showcase all your designs.  You can even pull in the Zazzle marketplace right into a web page using keywords.
Don't feel like you have to stick to one area of the Zazzle market!  If you feel like making keychains one day even though you have a store full of posters…do it!  The way the Zazzle marketplace works, you aren't locked into any one type of product. Expand expand expand!  And have fun while you're doing it!
Thanks Annette!