Mother's Day is May 8th (which is right around the corner), so we compiled a list of the top 10 gifts you can get or create for your Mother this holiday with Zazzle.
1. #1 Mom Necklace – Add Mom's favorite family photo to a necklace that will make her feel #1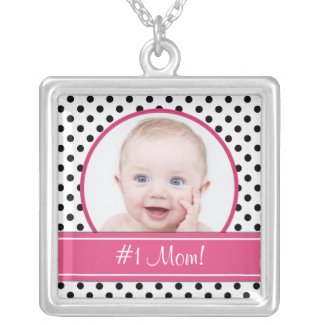 2. Super T-Shirts for Mom – Tell Mom that she's your hero with a Supergirl t-shirt from DC Comics.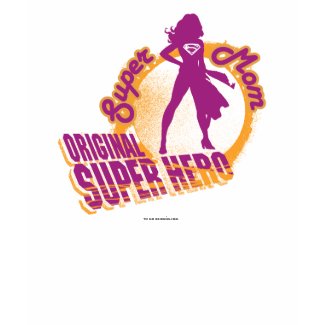 3. Personalized Card – Add a sentimental message to a card that Mom will cherish forever.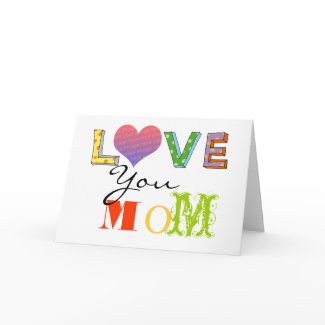 4. Spa Bag Filled with Goodies – Pamper Mom with a cozy embroidered hoodie, travel mug, and gift certificate in a custom tote bag that she can take everywhere.
5. Keepsake Mug – Put fresh flowers or herbs in a custom mug that she'll adore.
6. Mom = Wow Apron – Amaze Mom with a custom apron she'll love to use while gardening, cooking or crafting.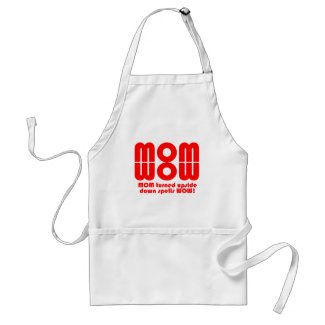 7.  Monogram Stationery – Put Mom's initials on a custom set of stationery with matching envelopes, labels, and custom postage.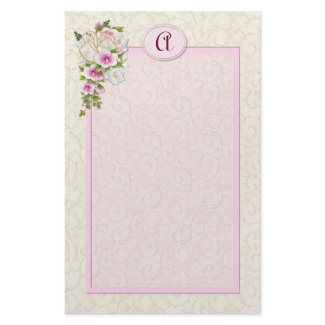 8. Recipe Magnets – Make magnets using Mom's favorite recipes, and you'll have a gift that she'll be proud to stick on the fridge!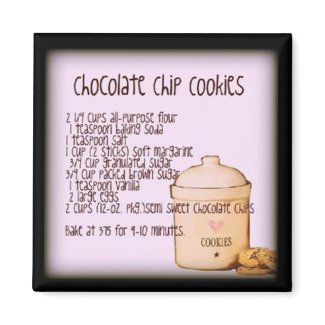 9. Play Date Cards – Perfect for Moms with younger tots, play date cards make it easier to stay in touch with other parents.
10. Family Photo Album – Gather Mom's favorite memories in one special place. Create a family photo album binder that she'll flip through again and again.
Share how you're planning on using Zazzle this Mother's Day in the comments below!