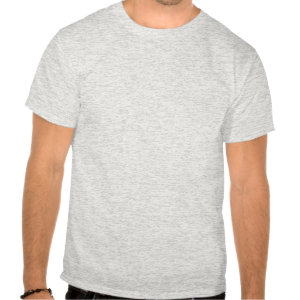 Today is the Summer Solstice, or the first official day of summer, and we're ready for it! In honor of the sun, the crew in the Marketing Department decided to put together a little sale for all things HOT right now. Check out the offering below and be sure to get some great summer gifts before this deal goes cold.
Use Code:SUNLOVINSALE (expires 6/26/11)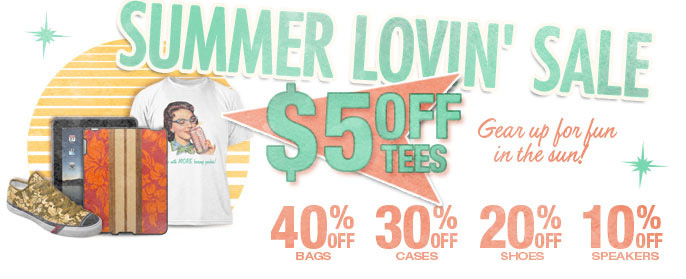 $5 of the t-shirt net sale price, 40% of the bag net sale price, 30% of the case net sale price, 20% of the shoe net sale price, and/or 10% of speaker net sale price will be deducted when one or more Zazzle products are purchased and the coupon code SUNLOVINSALE is applied at checkout. The net sale price is the price of the product (excluding shipping and taxes). Offer does not apply to screen printed apparel. Offer is valid until June 26, 2011 at 11:59pm PT. This offer does not apply to past purchases and may not be combined with any other Zazzle promotional or volume discount offers. If a volume discount applies to your order, you will receive either the discount set forth in this offer or the standard volume discount, whichever is greater. Offer valid on Zazzle.com only.