New Zazzler Rolly, from the Zazzle store RollyCrump, talks about what it was like being a Disney Imagineer, and what he's looking forward to doing on Zazzle.  Check out the interview below and don't forget to check out his store RollyCrump!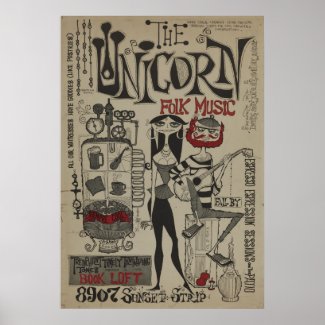 Zazzle: What's your inspiration for your designs?
Rolly: My imagination. I've always had a very vivid imagination.
Zazzle: How has working for Disney influenced your style as an artist?
Rolly: Disney was one of many influences, along with all the artist gods and goddesses whose work, style and colors I have just loved over the years.
Zazzle: What has been your favorite design you've created, and why?
Rolly: The Tower of the Four Winds at the 1964 New York World's Fair, because it was totally my design.  I usually worked in partnership with Walt Disney, so it was wonderful to create this fantastic project on my own.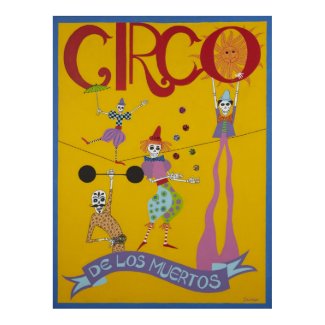 Zazzle: Being a newer seller on Zazzle, what are you looking forward to the most?
Rolly: Being able to share my art with people who appreciate it.
Zazzle: What is your favorite Zazzle product to create?
Rolly: I really like creating posters.
Zazzle: What got you interested in selling your art on Zazzle?
Rolly: I love Zazzle's concept, and I feel my art lends itself well to the many types of unique, cool products.
Zazzle: What tips can you give someone who is just starting out on Zazzle?
Rolly: Be true to your art, and don't give up!
Thanks Rolly!