It's that time of year again! You know, the time that forces you to buy larger pants in January – the holidays, of course! With Thanksgiving just around the corner, surely everyone has started digging through family recipes, trying to find their famous holiday staples. Make the search more relaxed with Zazzle recipe binders! These customizable organizers are a great way to sort and store those special dishes and desserts. Be assured your recipes will be shared generation after generation.
Here are some great recipe binders from our vast selection: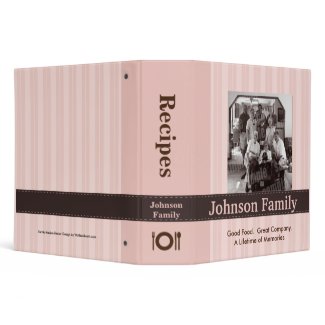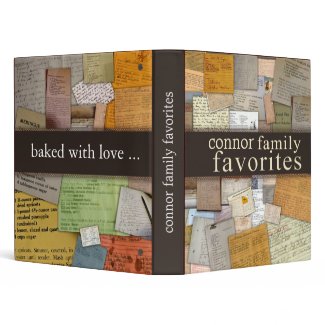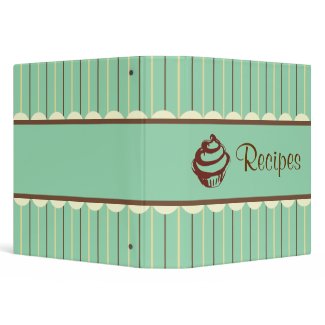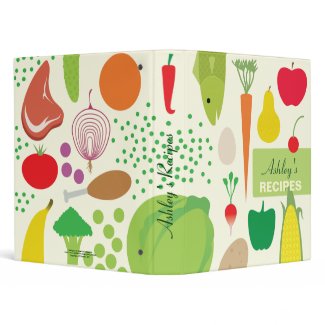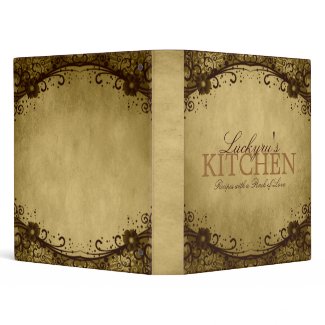 The holidays are about enjoying friends, spending time with family, and eating seconds, thirds and fourths. So, delight in yours – without hassle and with an excess of yummy food. Have a, "What's a calorie? I've forgotten." mentality! Because, let's be honest, that's what New Year's resolutions are for.
What's your favorite holiday recipe? Share in the comments below. You may inspire new traditions!