Over the last 12 months a lot has happened in the world (and the internet) that has influenced the marketplace here at Zazzle.  Since the year is coming to a close we're going to take a look back at the best trends of 2011. This year's review showcases the top memes, the popular trends, winning, royal marriages, the victories, the kindness of community helping those in need, and more.
Here are my top 5 – be sure to check our Best of 2011 page for all the top trends.
1.) Who doesn't care…
- Honey Badger don't care! This popular meme has taken over the marketplace since the video that started it all went viral, and has been used for all occasions, including Halloween, Christmas, and even the upcoming election.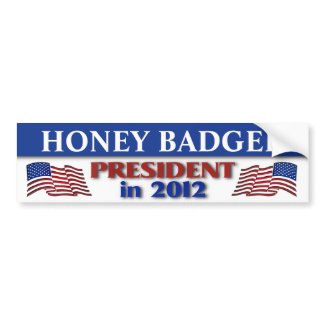 2.) Winning, Duh!
- Charlie Sheen was 'living the Sheen dream' and won big this year, and so did everyone who was watching.  His unforgettable one-liners inspired a lot of amazing t-shirts designs… he even opened his own Zazzle Store.
3.) Something old, something new, something borrowed, something blue
- A lot of people dream of a fairytale wedding, and this year Kate Middleton got just that as the world watched her marry Prince Williams in April.
4.) Was that supposed to be today?
- The Rapture came and went again and again this year… maybe 2012? #doubtful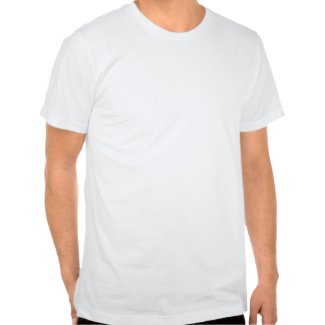 5.) The darkest night leads to the brightest day
- The overwhelming support and charity after the Japan earthquake showed that the world can join together to help out those in need.