Zazzler Maria, from the Zazzle store dryfhout, talks with us about her inspirations, her favorite design and what her time on Zazzle.  Check out the interview below and don't forget to check out her store dryfhout!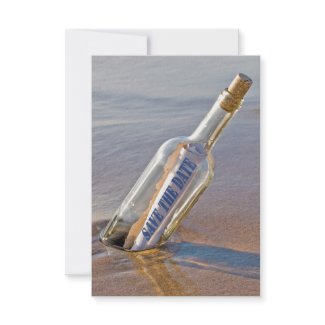 Zazzle: First off, tell us a little bit about yourself.
Maria: I am a wife, mother and grandmother and I love all three parts of me. I live on Lake Macatawa in Holland, Michigan, and enjoy all four seasons. Photography has always been my interest since I was a little girl and that interest had increased as the years went on. When I lost my job, I got real serious about selling my images on the Internet. I also sell my greeting cards in 4 local stores.
Zazzle: How would you describe your style?
Maria: I am a pretty basic gal. I do like the vintage textured effects that one can use for their photographs.
Zazzle: What's your inspiration for your designs?
Maria:  My inspirations come from within. I jot down many ideas (even when I am driving) as they pop into my head. I thank God for those ideas. He helps me think outside the box which does not come easy for me.
Zazzle: What have been your favorite design you've created, and why?
Maria:  I love taking pictures at the beach. There is a famous lighthouse that is 2 miles from me. It is named "Big Red." That lighthouse is the most photographed lighthouse on the Great Lakes. "Big Red" is in many of my product designs.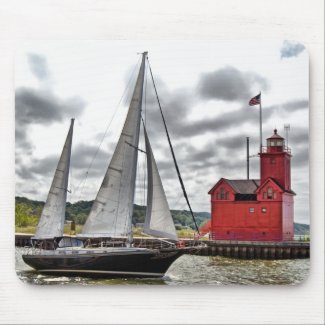 Zazzle: Any artists you look up to when it comes to designing?
Maria: Trudy Wilkerson
Zazzle: Do you have any fun stories about being a seller on Zazzle?
Maria: When I sold 850 Christmas cards last week, I about fell out of my chair. I was so excited.
Zazzle: What was the very first product you ever sold on Zazzle?
Maria: It was a mousepad.
Zazzle: What got you interested in selling your art on Zazzle?
Maria: I started uploading images to microstock sites in 2007 and became aware of Zazzle. I thought I would try it out and even though it was slow going at first, I stuck with it and now Zazzle is one of my main stores that I focus on.
Zazzle: What tips can you give someone who is just starting out on Zazzle?
Maria: Produce good quality images. Keywords are so important for a buyer to find your product. Don't ever give up!
Thanks Maria!