New Zazzler Rachel, from the Zazzle store VintageAppeal, talks with us about her inspirations and what she's looking forward to on Zazzle.  Check out the interview below and don't forget to check out her store VintageAppeal!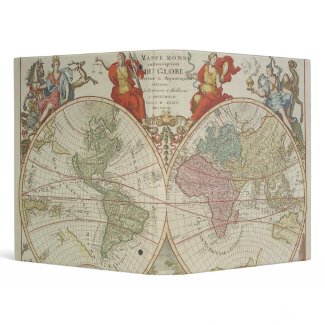 Zazzle: First off, tell us a little bit about yourself.
Rachel: I am a Creative Designer based in New York, specializing in Print Design, Illustration and the occasional Website. These days, I spend my time working on my blogs and catching up with the latest in electronic and multimedia design.
Zazzle: What is your inspiration for your designs?
Rachel: I think nature in general inspires me to design. My designs are clean, appealing, and functional with a heavy focus on typography.
Zazzle: When you're not creating art, what are your other hobbies?
Rachel:  My hobbies include knitting, crocheting, reading, cooking, baking especially. I have a passion for knowledge, books and design among other things.
Zazzle: What has been your favorite Zazzle product to create?
Rachel:  My Zazzle product to make would be the postcards. They're like mini canvas with great works of art that are portable and easy to share.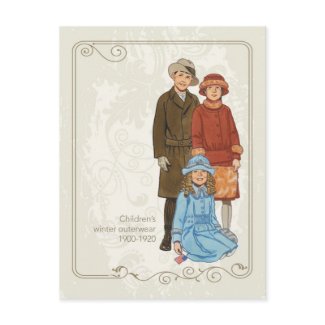 Zazzle: Any artists you look up to when it comes to designing?
Rachel: Not so much any specific artist, but I think nature in general. Just paying attention to nature and my surroundings is inspiration enough.
Zazzle: What is your favorite Zazzle feature? How do you use it?
Rachel: My favorite Zazzle feature is the Quick Product Create. I use it to get the bulk of merchandise posted for sale and then I manually add a few of the products not added yet. It is so much easier than posting a single item at a time and a time saver.
Zazzle: What was the very first thing you made on Zazzle?
Rachel: Several years ago I had designed a civil engineer t-shirt for a friend of mine. At the time all I could do was print a copy for him off my home printer. When I found Zazzle the first thing I made was a t-shirt with that design. It's actually one of my best sellers.
Zazzle: Being a newer seller on Zazzle, what are you looking forward to the most?
Rachel: What I'm looking forward to the most on Zazzle are the new products. It's an opportunity to see your design on a product you probably never thought of.
Zazzle: What tips can you give someone who is just starting out on Zazzle?
Rachel:
-          Take your time and be patient. It takes a lot of work to get your store successful.
-          Customize your art to the product. If you wouldn't buy your own product; chances are neither will anyone else.
-          Have question… ask! The forum is a great resource.
-          Most importantly, have fun!
Thanks Rachel!