Zazzle recently teamed up with NAPP (The National Association of Photoshop Professionals)  to host a Political T-shirt Design Contest  where members could show off their Photoshop skills after the recent Photoshop World Conference. Thank you to everyone who entered! All of the entries submitted were great, so choosing the winners was quite a challenge… but here they are!
Our Grand Prize Winner:
Nick Russo –

"Love Thy Enemy"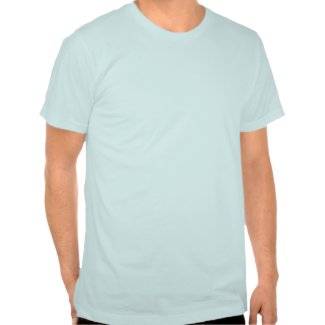 Runner Up:
Lara Randolph –

"Remember What I Stand For"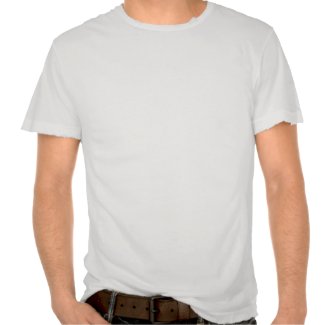 And here are the Honorable Mentions: -
Contes –
"Digital Art"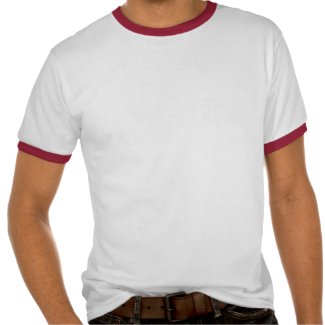 Surfer2171 –

"Your Country Needs Your Vote"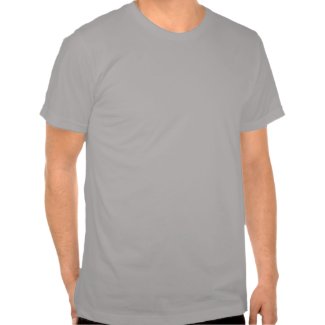 Raichel White –

"Boom Boom Pow"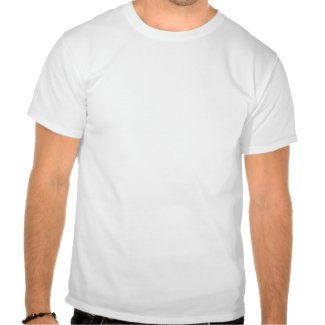 Congratulations to the winners and a big thanks to all who participated!