Rosa, from the Zazzle store red_dress, talks with us about her appreciation for customization and her work ethic as a designer. Check out the interview below and don't forget to check out her store red_dress!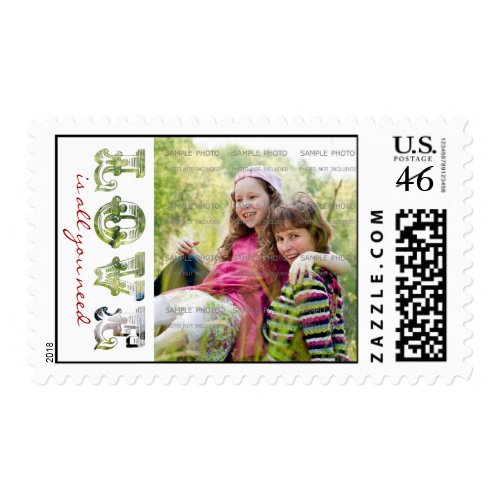 Zazzle: Give us a brief bio. What made you interested in art and when did you start designing?
Rosa: Hello! My name is Rosa and I'm Portuguese. Having a degree in Portuguese Studies, I'm interested in the historical side of art. As a hobby, I started creating graphics, a few years ago, when I discovered the world of blogs and webpages. Creating new templates were so much fun.
Zazzle: What inspires you?
Rosa: I get inspired by looking at pretty things. The Zazzle marketplace is a good source of inspiration. From ARTSPROJEKT iPhone cases to cute paper goods, there's always something that inspires me to be creative.
Zazzle: How do you begin your creative process?
Rosa: I often begin with a cup of coffee, a subject in mind, and nice sample photos. I try my best to always include a customizable element to designs.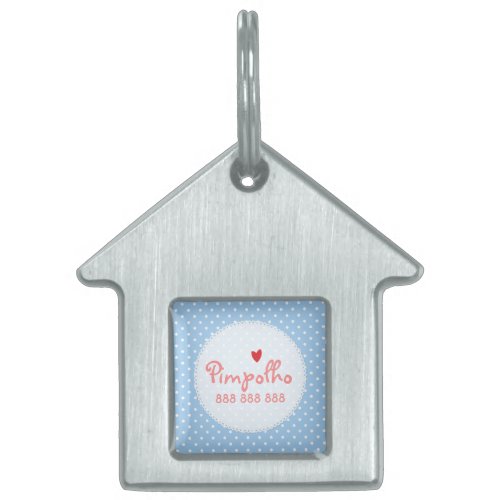 Zazzle: Where's your favorite space to design?
Rosa: My office, where I have a big desk and sunlight. There's usually a cat peeking behind my laptop screen or playing with my yarn stash.
Zazzle: What's your favorite design you've created, and why?
Rosa: Probably this simple Love square key chain, with custom photo and cut out text. I like the message "Love is all you need" and the black and white picture really makes the blue design pop.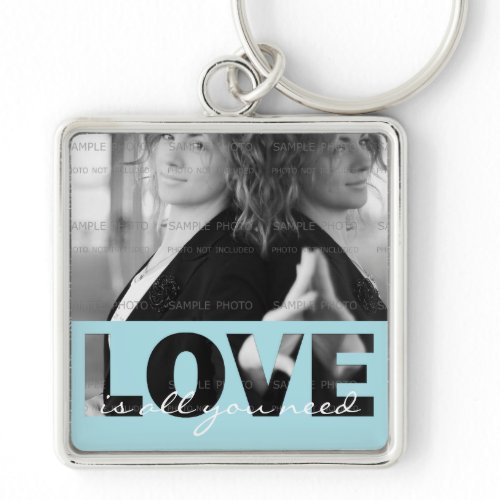 Zazzle: What got you interested in selling your art on Zazzle?
Rosa: After checking Zazzle was an established and honest company, I really was impressed by the wide range of quality custom products offered and how easily a Father's Day greeting card turns into a fun birthday card.
Zazzle: How many hours do you typically spend working on your Zazzle store?
Rosa: I live at my Zazzle store; when life calls, I go out.
Zazzle: What tips can you give someone who is just starting out on Zazzle?
Rosa: Read the forums, learn about templates and then follow these steps:
Design with a theme in mind (a transparent grid will help you to align your text);
Pay attention to titles, descriptions and tags;
Repeat #1 and #2.
When you are feeling "meh", promote products and read reviews. There's usually something to learn from what our wonderful costumers have to say.
Zazzle: Can you give us a sneak peek of future designs?
Rosa: I'll be adding more colorful and fun designs to my store soon.
Thanks for sharing Rosa!