Monika, from the Zazzle store daisyO, discusses how as a children's book illustrator she uses Zazzle as an outlet to play around with different design styles. Check out the interview below and don't forget to check out her store daisyO.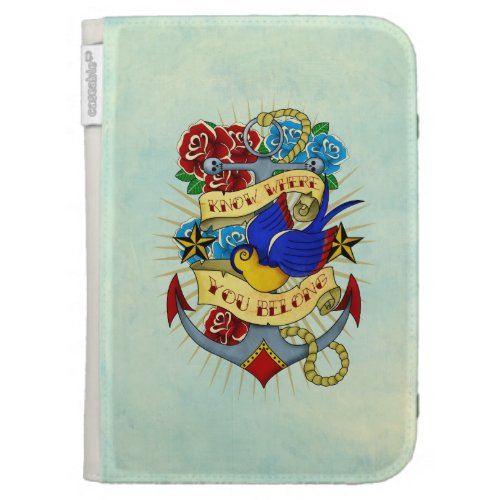 Zazzle: Firstly, tell us a bit about yourself. Where are you from and when did you start designing?
Monika: Actually behind "my" Zazzle stores (so far there are 4 but I have ideas for many more :)) stands my dream team – my husband Tytus and me. I work as a children's book illustrator and between commissions I do all the fun parts of being Zazzler which is creating designs and Tytus bravely takes care of all hard work – adding new products, promoting, etc. We're both from Warsaw, Poland but currently living in Barcelona, Spain.
As for my beginnings in design, my mum says that I started very early, and as an artist herself, she pushed me a bit in this direction. But as I recall it as a kid I had more interest in sports than drawing. Now I can't imagine life without making art – it's my job and passion.
Zazzle: What's your inspiration for your designs?
Monika: People! My friends, family and random strangers. This is an inexhaustible source of inspiration.
Zazzle: Where's your favorite space to create?
Monika: I can create nearly everywhere. This is my super power! But working outdoors (in the park, on the beach, or on balcony) is what I love the most.
Zazzle: What designs of yours do you like the most?
Monika: The newest one – male sirens with mustaches.
Zazzle: When you're not creating art, what are your other hobbies?
Monika: I like to hanging out with my friends (if you could call it a hobby). With Tytus we share love for old Jamaican music. We collect vinyl records of ska, rock-steady and early reggae music. If some legendary Jamaican band or singer is performing somewhere in Europe we just have to be there to see it!
Other than that I read a lot about food from around the world and its history. From time to time I enjoy cooking and baking (and of course eating, so I jog on regular basis). Oh, and I'm a big Star Trek fan!
Zazzle: Who is your favorite Zazzle seller (besides yourself, of course)?
Monika: There's load of great artist and shops on Zazzle but I want to give special credits for amazing Sandygrafik. I might not have become a Zazzler if it wasn't for her!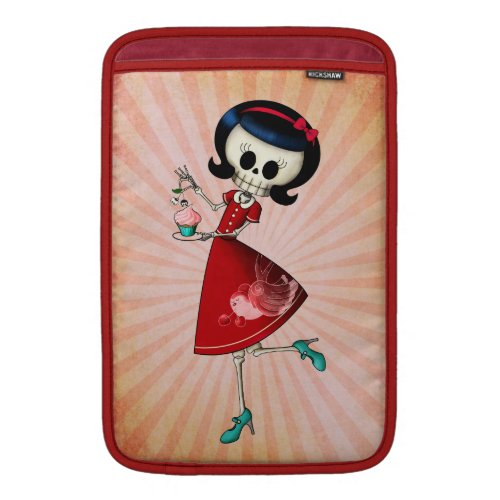 Zazzle: What got you interested in selling your art on Zazzle?
Monika: One day I was visiting a great illustrator's, Sandygrafik, blog and saw her Zazzle products. I decided that I must have a store right away! Seeing my illustrations not only on paper but also on other products always trilled me. The thought that there's someone thousands miles away drinking coffee from a mug with my drawing is so exciting. Zazzle gives opportunity to make this dream come true in an easy way. Also, being a picture book illustrator I have to stick to and develop one style, but with Zazzle I can get away from daily artistic routine and try different style and subjects.
Zazzle: What tips can you give someone who is just starting out on Zazzle?
Monika: This depends on what your goal is. For earning money with your art, I'd advise:
1) Work hard – it's just amazing to live your life doing what you love the most so it's worth some special effort, isn't it? Developing your unique style, SEO skills, working on new designs takes time, but it totally pays back.
2) Listen to what people say about your design – I'm not saying that you have to create only super commercial things you're sure people will buy, you shouldn't change your style, but sometimes small changes of composition or colour will do the trick. For instance, I love to paint very detailed illustrations, but most of my products that sell are very simple designs.
3) Be humble (but believe in yourself J) and never think about yourself as a complete artist – if you create on regular basis (advisable) for few years, your skills will improve and you will laugh at old works even if you're satisfy with them now.
4) And the tip I always hated to hear but it's so true: be patient!
Zazzle: Can we get a sneak peak of feature designs?
Monika: Sure! Here are little pieces of a few different things I working on right now.
Zazzle: Very cool! Thanks for sharing Monika!