Tanya, from the Zazzle store tanyabond, talks about the quirks of being an artist and how other Zazzlers have helped inspire her. Check out the interview below and don't forget to check out her store tanyabond.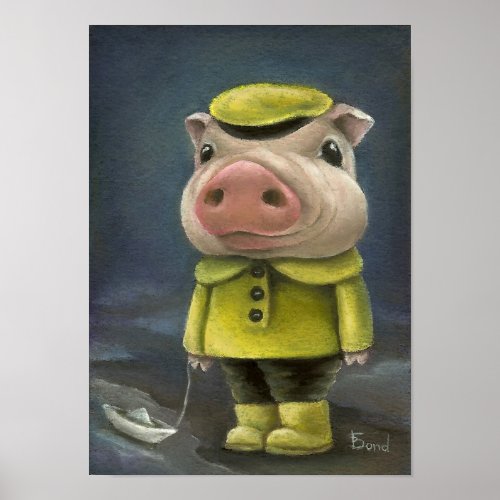 Zazzle: Firstly, tell us a bit about yourself! Where are you from and what got you interested in creating art?
Tanya: I live in Ireland. I'm a mom of four, I work from home and I do find it quite challenging! I have been painting for as long as I remember as well as doing all sorts of other creative things like crafts, dancing, singing – anything that involves imagination!
Zazzle: Any artists you look up to when it comes to designing?
Tanya: Most of my designs are in fact paintings that I incessantly keep listing on a vast range of Zazzle goodies. I do admire a lot of artists who work in the same surreal pop/fantasy style, there's so much talent out there I would be afraid to name some in case I miss others. :)
Zazzle: What types of things inspire you?
Tanya: I am constantly inspired by anything I see in my life – sometimes I'm inspired by faces of people around me; artists like me tend to see shapes and lines, and I am guilty of staring at people while studying how their nose or mouth looks like! Other times, it's animals and their huge soulful eyes! I'm also inspired by nature and amazing geometry behind everything – flowers, trees, even fruit and veggies!
Zazzle: Where's your favorite space to create?
Tanya: My only space to create is a tiny corner of my kitchen (below), which is way too small for all the things that I'm doing. I do hope that one day I will have a studio where I will be able to keep everything in a creative mess behind closed doors guilt free!
Zazzle: What's your favorite medium to use?
Tanya: I love oil pastels – neopastels by Caran d'Ache. They are incredibly easy to use, a pleasure to blend and very pliable, not to mention luscious colours almost good enough to eat :) !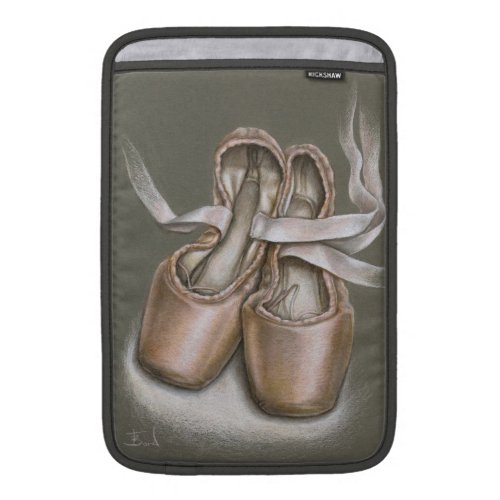 Zazzle: What got you interested in selling your art on Zazzle?
Tanya: Looking back at all the paintings I've done, I realized that most of them would look great on cards, t-shirts, and other printed goodies, but I knew that it would be a great hustle as well as a big expense if I were to order them from local printers and sell them myself. And after doing a bit of research on the internet I realized that there's a way to go around it with no financial outlay and without products piling up at home – that's when I discovered the beauty of selling my art on print-on-demand sites! I was a novice to them and I decided to give a go at all of those sites that were recommended by various internet reviews, and Zazzle ended up being the most successful internet venue for me!
Zazzle: What was the first product you ever sold on Zazzle?
Tanya: My very first sale was a sheet of stamps with my painting of a cute tuxedo kitten.
Zazzle: Do you have any fun stories about being a seller on Zazzle?
Tanya: Selling on Zazzle is definitely fun! I've made my first sale in less than a month after listing my first products which was very encouraging. My products were often picked for Today's Best Awards which never stopped being a pleasant surprise for me even now after 4 years of being on Zazzle.
Zazzle: What tips can you give someone who is just starting out on Zazzle?
Tanya: I feel that it's important to remember that Zazzle is not a get rich quick scheme and it's best to look at it as an investment. You mightn't get immediate results for the work that you do, but the more effort you put in building a great shop the more return you will get in the future.
Zazzle: Can we get a sneak peak of any future designs?
Tanya: Yes, I'm currently working on a painting called "Siren of Titan" (below) and as soon as it's finished I will be listing this image on cards, pillows, cases, bags – pretty much everything!
Zazzle: That looks awesome! Thanks for sharing Tanya!