Christine, from the Zazzle store OccasionInvitations, talks with us about her discovery of print-on-demand and the unique opportunities she's found with Zazzle. Check out the interview below and don't forget to check out her store OccasionInvitations!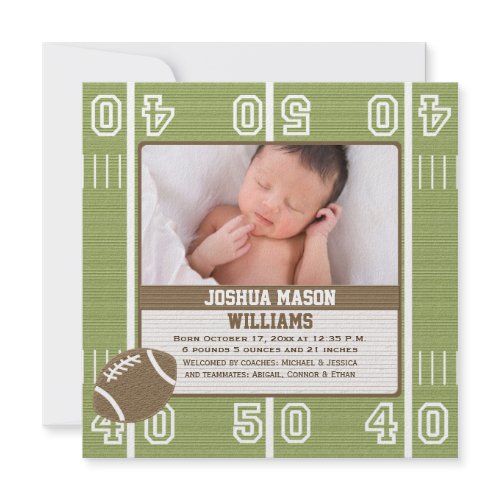 Zazzle: Give us a brief bio. Where are you from and when did you become interested in design?
Christine: I currently reside in Indianapolis, Indiana with my awesome husband of 12 years come September.  As a kid I always loved to draw and craft.  I happily stayed up late at night making birthday cards and such for my family.  Art was always one of my favorite subjects in school, and the margins of my notebook for my non-art classes were often filled with doodles.  However, I never entertained the thought of pursuing art as a career until after I completed a degree in zoology and then nursing.
During our first year of marriage, my husband suggested that I take some time off and figure out what I truly loved to do.  I did some research and came across the book, Mary Englebreit: The Art and The Artist.  She broke the mold of what I pictured an "artist" to be.  I was inspired by her tenacity, belief and passion for her artwork and her business entrepreneurship.  It was during that year of soul searching that I landed my first paying job as an artist.  I became a freelance cartoon editorialist for a small paper in Phoenix, AZ.  A few years after that Chrissy H. Studios, LLC was formed, and I began my professional foray into the art world.
Zazzle: Where is your favorite place to create?
Christine: Creation for me can take place anywhere at any time.  I carry my iPad wherever I go.  At a moment's notice, I can pull it out, draw, take a picture or jot down some notes whenever and wherever inspiration strikes.  Eventually, the ideas from my iPad will make their way into my actual workspace.  I do the bulk of my design work from my home office.
When I design, I need space to spread out.  I work in front of two large monitors with my graphics program and reference pages from the web open in one monitor and my photo editing program, email and Pandora streaming in the background of the other.  My laptop sometimes makes an appearance, and I need space for my drawing tablet.  My desk along with my super-duper, ergonomic chair is quite like my personal command station and control center.  It makes my work life more efficient and enjoyable.
Zazzle: Your name gives it away – you're all about occasions. What's your favorite to create for and why?
Christine: Oh, I love creating for many occasions.  It's hard to choose!  Baby showers, bridal showers, birthdays… it's all good.  It's a great feeling and an honor knowing that somehow I was part of someone's special day.  With invitations, I get the opportunity to work with clients over the phone and through email.  When planning parties or showers, customers often have special requests that involve customizing their invitations further. It takes some extra effort, but in the end, it's worth it.  Nothing beats having a happy customer contact you after they have received their items.
Zazzle: What is your favorite product in your shop?
Christine: I actually have over 30 different shops at Zazzle with all kinds of products that I love.  In this particular store, I love the paper products.  Invitations, postage stamps, stickers, etc.  They are all great!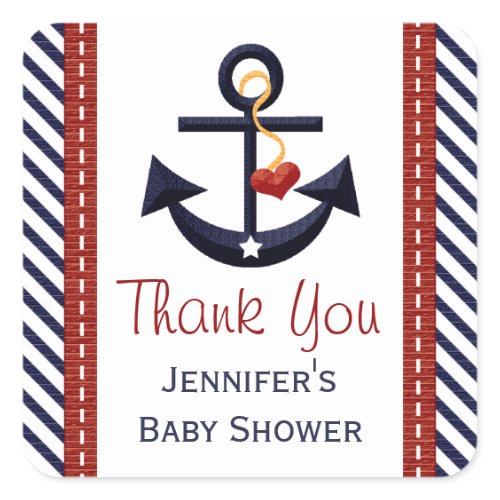 Zazzle: When you're not designing, how else do you enjoy spending your time?
Christine: When I'm not designing, I love to go out with my husband for dinner dates, shows and dancing.  We love to dance – swing and ballroom!  I also love to read and listen to audiobooks when time permits, and I exercise daily.  Although I can't say that I enjoy working out, I do enjoy catching up on my favorite TV shows and FaceTiming long distance with friends and family while I'm on the elliptical.
Zazzle: How did you become interested in selling your designs on Zazzle?
Christine: Zazzle was probably the third print on demand provider that I joined.  I became interested in selling at Zazzle for the same reasons I started selling at other PODs.  When I first started my business, Chrissy H. Studios, LLC, I sold my illustrations on greeting cards to retail stores. I was limited to creating only 20 or so illustrations a year and printing up to 20,000 greeting cards at a time.  I was dependent on sales reps in specific regions of the country to market my cards.  In the beginning, I was going door to door myself.  I was packing and shipping all of my own orders, and I was cutting checks to my sales reps.  It was a lot of work and a lot of inventory.
Then at a trade show in New York, a fellow artist in a booth next to mine had mugs with her designs on them.  I asked her about it, and she mentioned the name of a web print on demand provider.  I had never heard of it.  I didn't know what a POD was.  I didn't think much about it until a couple of years later.  Around that time I began experimenting with graphic design and illustration.  Prior to that, I had created my artwork in watercolor, marker and pencil.  Now that I am doing more work on the computer, I started to explore my online options.
In 2007, I joined my first POD site, and I was pretty much hooked from the start.  I sold my first piece of artwork on a t-shirt within a few days of posting it.  Talk about motivation!  I realized fairly quickly that I could create as many designs as I wanted and put them on as many products as I wanted.  I no longer had to think about inventory.  Printing, shipping and handling were all outsourced to someone else.  Now, I could spend more time doing what I loved the most – creating more designs.  I loved how my shops were open all day everyday, and I was no longer limited to a local, regional audience. Chrissy H. Studios went internationaI within a couple of months of my print on demand adventure.  Since then, I have seen my designs on products shipped to over 47 countries worldwide.  I find that amazing, and I love that Zazzle has been a part of making that happen.
Zazzle: How do you promote your store?
Christine: Not as much as I should!  I am grateful for the affiliates who help promote and sell my products and the customers who find their way to my stores on their own.  I have my own website that directs customers to most of my stores at Zazzle, and I also have a Facebook page promoting my latest products and designs.
Zazzle: What tips can you give someone who is just starting out on Zazzle?
Christine: Enjoy it!  Relish every sale.  Do the happy dance!  The excitement never goes away.  It gets better and better.  Work hard and work smart.  Try different things.  It's okay to evolve and change as an artist.  What may work for one Zazzler may not work for you.
Also, never stop learning and getting better.  Go to the Zazzle forums and READ.  Ask questions.  Google it.  YouTube it!  We live in the information age.  There is almost nothing you can't find the answers to online.  Resources are everywhere.
Zazzle: Do you have any new designs in the works? If so, can we get a sneak peek?
Christine: Sure, here's a screenshot of a lovely couple that I'm working on right now.  It's a work in progress, but once it's done, I'll be adding the Love at First Fright design to Halloween themed shower invitations, matching his and her products and a few more items soon.
Zazzle: Adorable! Thanks for sharing Christine!