Just in case you've missed it, here's a roundup of new products on our site:
Fine Art Fun Colorful Paint Color Box iPad Case
by
kicksdesign
Give your iPad case the timeless look of hardcover book with our Dodo iPad cases.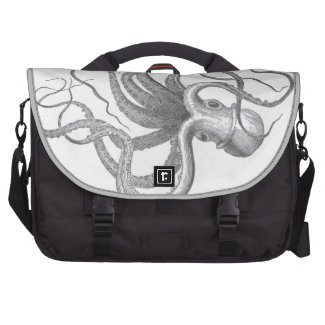 Nautical steampunk octopus vintage drawing commuter bags
by
iBella
Be prepared for your daily commute with our new RickShaw Commuter Laptop Bags.
We added new apparel styles and colors, including maternity.
We added iPad and iPhone cases from Case Savvy! Case Savvy is known for its lightweight hard shell plastic with little bulk.
2013 New Years Odometer (With Black Confetti) Stamps
by
NewYearsCelebration
New stamp rates for $0.46 and $0.33 postage went live.
       Hydration is important, but for those who take smaller sips we released a 16 ounce Liberty Water Bottle and two new cap accessories.