There are so many different kinds of geek; the math geek, the comic book geek, the bookworm, the brown-noser. They're all brilliant kids who eventually grow up to become adults that rule the world – as the ultimate revenge, of course.
If you're someone I just described, then CELEBRATE because today is your day! Embrace Your Geekness Day is upon us and what a better way to brandish your quirks than with the perfect accessory that says: "I'm as awesome as a prime number, and if you disagree, you're a fraction of a human being."
So spend today gifting geek-centric products to yourself and to your geek posse, starting with the cleverer-than-thou "Classically Trained" T-Shirt:
And in a nod to the reality that phones are the new calculator – unless you're a super geek and only calculate with your mind – sport a customized Vintage Calculator on your iPhone 5:
LOTR geek? Keep a map handy that displays your favorite travel destinations, like Doriath and Fangorn. The (Middle) Earth is your oyster, with this meticulous Middle Earth Poster: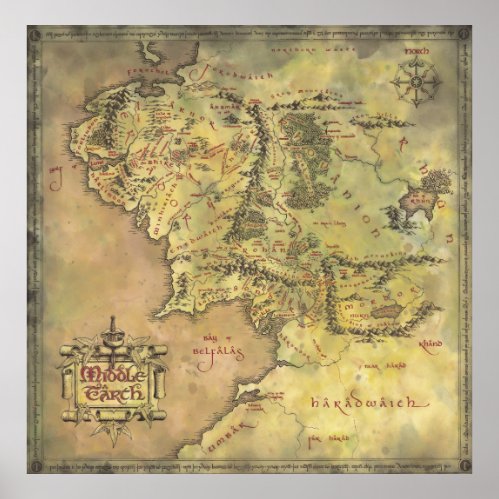 If these types of geek don't speak to your kind of geek, check out the rest of the geek gifts featured on Zazzle. We have something for everybody.
Live long and prosper fellow fanboys and girls! Until next year!