We at Zazzle are thrilled to be partnering with legendary publication The Saturday Evening Post. Its legacy began in 1728, thriving and growing through the creativity and innovation of its contributors. The Saturday Evening Post store's iconic artwork, including that of Norman Rockwell, is ready to be customized on everything from mugs to bags to greeting cards and more.
The mix of historic content and rich illustrations fuels the uniqueness of this publication and makes it an ideal partnership for us. Look for the many images that have struck a chord in our hearts to be featured on Zazzle products. They will be available for purchase with a few simple clicks.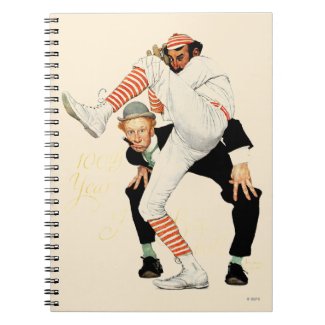 100th Anniversary of Baseball Journals by PostSports

Money On Her Mind Messenger Bags by PostFashion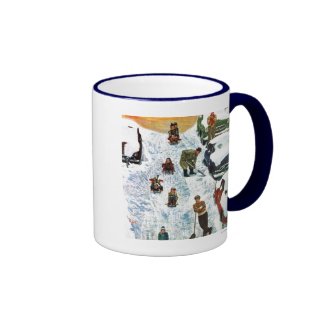 Sledding and Digging Out Coffee Mug by PostHoliday
We are excited to welcome The Saturday Evening Post into our world, and we invite you to check out what this launch has to offer!