Just in case you've had your head in the sand (and we wouldn't blame you; it's summertime after all), we've recently launched some pretty cool products. Check them out…
You'll flip when you see these. Customizable flip flops. We've got them in all different colors, designs, and sizes. Give your sandals your personal touch by adding your own design. Match them with your favorite swimsuit and hit the beach in style: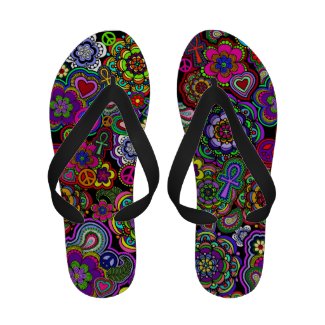 Retromania 2 Flip Flops
by
Psychedelightful
What time is it? Time to browse our vast selection of watches. We've joined forces with eWatch Factory to bring you one-of-a-kind watches you can customize and wear on any occasion. Don't waste a single second and start shopping right away:

Girly Pink Chevron Teal Anchor Fashion Monogram Wrist Watches by girly_paradise
Last but not least, we invite you to look at our invitation accessories. You might say we're pushing the envelope just a bit by throwing in some color. While the basic white envelopes work just as well, you can now add a little flair by placing your invites inside colorful ones: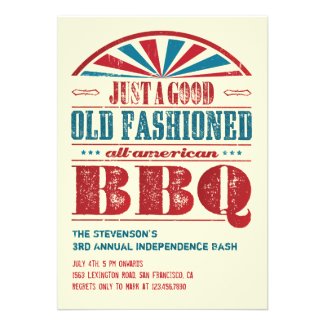 July 4 Independence Day BBQ Grunge Invitation by mistyqe
Staying fresh and new is what it's all about. Come take a look!