In the midst of the mundane, it's helpful to reflect on what really matters. Little boosts of motivation can make all the difference when things around you seem bland and uninspiring.
So, to support you during all of the down-times, I've collected some wonderful designs of positive reinforcement from designers on Zazzle. Keep them as mantras.
Remember you're awesome. This poster is a perfect focal point for a wall at home or at work: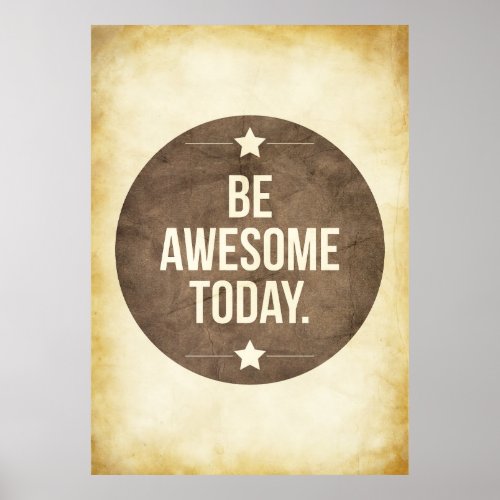 Remember your dreams. Bring this iPad Mini case along the ride to encourage you to strive for your goals:
Remember to never compare. Theodore Roosevelt once said, "Comparison is the thief of joy," and it's true. Be thankful for what you have and share the sentiment with this clever postcard: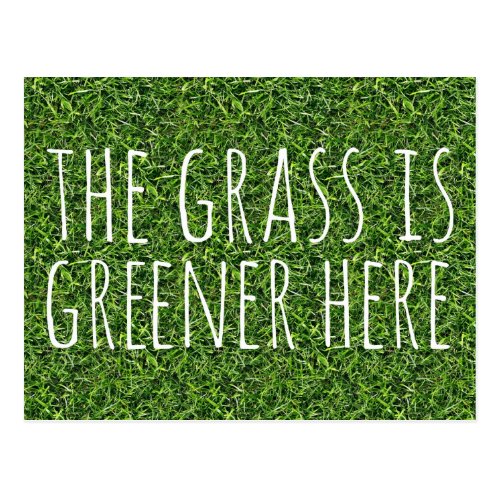 Lastly, remember to enjoy your life, wherever you may be, and keep friendly reminders by your side.