This week we're chatting with funkypatterns creator Cynthia Arre, to find out more about her journey from the corporate world to the freelance life and her tips for standing out on Zazzle.
Zazzle: Tell us a little about yourself! Where are you from?
Cynthia: My name is Cynthia and I live in the Philippines. I maintain a wedding blog and invitation store called Poptastic Bride. I'm married to a fellow artist, a graphic novelist and animator, and we both work out of our home. We are parents to a marmalade kitty who provides us with endless entertainment.
My family traveled to and from Japan a lot when I was growing up so I guess early constant exposure to Japanese culture & design had a big influence on me. This is probably why my work has a sort of kawaii aesthetic.
Zazzle: What is your background in art or design? When did you first start creating?
Cynthia: I've been drawing since I was 5 years old. My interest in sketching didn't wane throughout my teens and it felt natural for me to pursue an art-related career path. Later on, I got my hands on a computer and learned my way around design and layout software.
I went to study graphic design at Parsons The New School for Design in New York City and eventually worked as an artist, working my way up to an Art Director, in a couple of advertising agencies. After 9 years in the corporate world I decided to go on my own as a freelancer. Looking back, I can say that it was one of the best decisions of my life.
Zazzle: Where do you find your artistic inspiration? How would you describe your style?
Cynthia: I would describe my illustration style as fun, funky and twee. I tend to make designs that are bright and cheery, and that I would buy myself.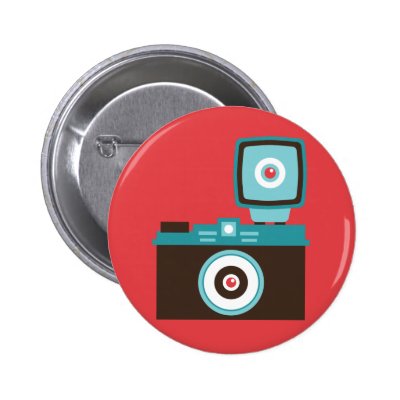 As cliché as it may sound, I find artistic inspiration everywhere –  the surroundings, my emotions. It can come from the most unlikely sources: what I'm eating, a song on the car radio, or even the weather. I'm especially inspired when I'm traveling in a new place. Being in a totally different environment takes me out of my comfort zone and stimulates my mind. Throwing ideas around with my husband also triggers my creativity because our respective interests are so diverse and seeing things from a new perspective is always refreshing.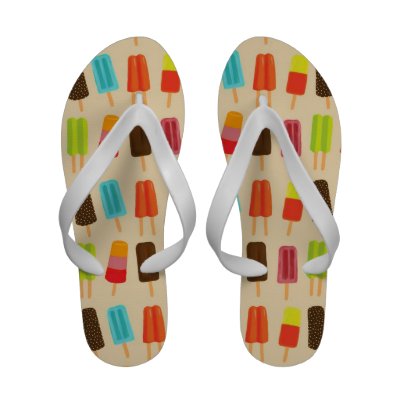 Zazzle: How did you hear about Zazzle? How long have you had your store with us?
Cynthia: I've had my online t-shirt store for a while but I was looking to diversify. I wanted a venue where I could sell my designs on paper products, not just on t-shirts. When I saw that Zazzle offered that possibility (and more), I signed up and built my first couple of stores: Poptastic Bestsellers, which also has illustrations by my husband, and Poptastic Bride. That was in July of 2009.
Soon afterwards I built three more stores: Asian Popcorn, Classy Celebrations, and Funky Patterns.
Zazzle: What is your favorite type of Zazzle product to design?
Cynthia: I love the paper stuff (invitations, cards, etc) but I can also see how fun it is to make gadget cases, messenger bags, clocks, and housewares!
Zazzle: What seems to be your best-selling design or product?
Cynthia: For Funky Patterns, it seems to be the Retro Robots series. The doodles for those robots came about when I was in a particularly happy mood and I'm glad to see that it resulted in something good!
Zazzle: What advice would you give to someone who wants to start their own Zazzle store?
Cynthia: Make sure your designs will stand out. There are so many pretty designs out there so you need to make your work grab a potential buyer's attention. Be witty, be original, and please don't just copy what others are making.
If sales seem slow at first, do not give up. I have many items that didn't sell in the first year I posted them but are surprisingly selling well now. Just keep paddling on.