Are you a Bilbo fan, or a Hogwarts devotee? Do you revile the dragon Smaug or Lord Voldemort? Are you partial to the Shire, or the School of Witchcraft and Wizardry?
This battle of Tolkien's hobbits versus Rowling's wizard friends will never truly end, for as long as people are reading, they will be forever torn between these mega epics (as we are).
It all starts with the shirt (or the sweatshirt) on your back. Will you brave the mighty elements in the Thorin and Company Hair Shirt, boasting no fewer than fifteen styles of hobbit hair? Or will you shield yourself in the warmth and comfort of the Hogwarts Four Houses Crest Pullover, and swear never to tickle a sleeping dragon (in Latin: Draco dormiens nunquam titillandus)?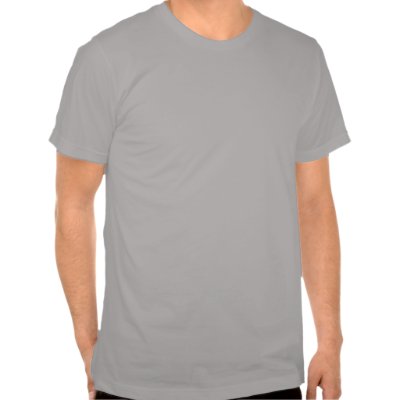 http://www.zazzle.com/thorin_and_company_hair_shirts-235157541415267112
http://www.zazzle.com/hogwarts_four_houses_crest_pullover_sweatshirt-235752777887071546
Shifting from tees to teas: will your breakfast blend and milk steep together proudly in the Muggles mug, or will you forswear all other beverage receptacles for the Burgla-Hobbit mug?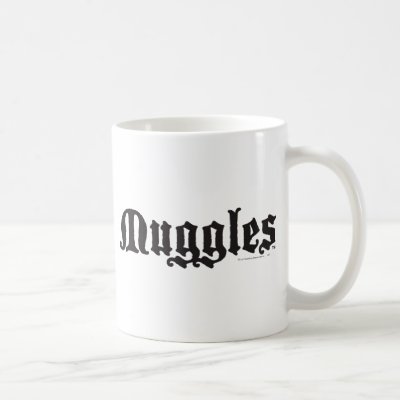 http://www.zazzle.com/muggles-168762355023353692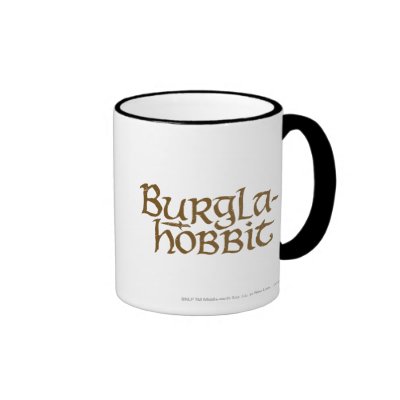 http://www.zazzle.com/burgla_hobbit_mugs-168650663906623679
And when you forge your own way in the wider world, battling demons and surmounting adversity with cool perseverance, will you turn to the Harry vs. Voldemort Tri-Fold Wallet in times of pressure and tests, or will you seek aid and refuge from the Legolas Drawing Bow Wallet?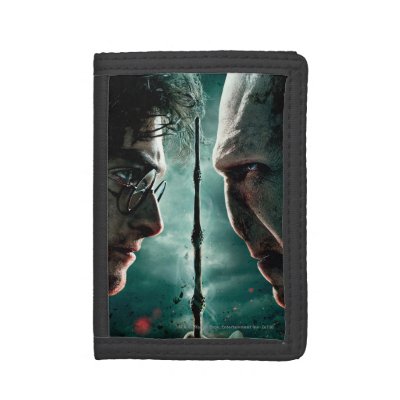 http://www.zazzle.com/harry_potter_7_part_2_harry_vs_voldemort-256106053591032963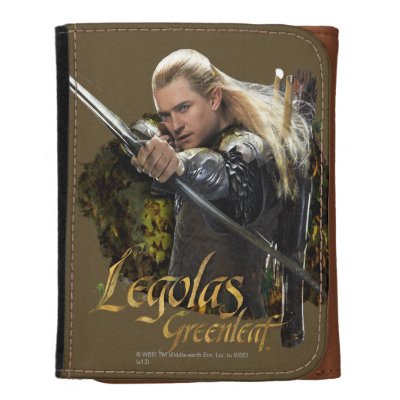 http://www.zazzle.com/legolas_drawing_bow_graphic_wallet-256491940097069410

May you always find your way in your own epic journey, and may you choose your side wisely in this epic battle of books.