Of all the things kids could keep in their pockets — candy, twigs, homework they forgot about — a safe place for their money and a special place for doodles and ideas are about as ideal as it gets. Imagine them walking to school, sitting on the bus, staring out of the car or hanging out with friends, armed with a sturdy wallet and a spiffy journal for them to write and draw all over. It's a beautiful dream.
And as we know, it's crucial to get it right whenever you get something new for the kids. It has to match their personality, and their vibe. Maybe they're sporty? Glam? Cutesy and fun? No worries: it's all doable.
For a kid who likes colors that pop, the Aqua Rainbow and Stars Name Wallet is the place to stash their cash. Make it theirs with your own text, photos or designs, and choose from seven colors to get it just right for them. The nylon is super-durable, ready for the beach, school, malls and more: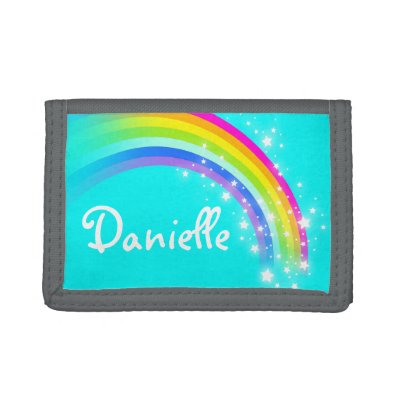 http://www.zazzle.com/aqua_rainbow_and_stars_name_wallet_purse-256939751227789790
Sports fiends will love putting their favorite plays, strategies and scores in the Red Sporty Stripes Personalized Soccer Journal. Customize it with their name and choose from blank, lined, grid or checklist paper so it's tailored for what they do: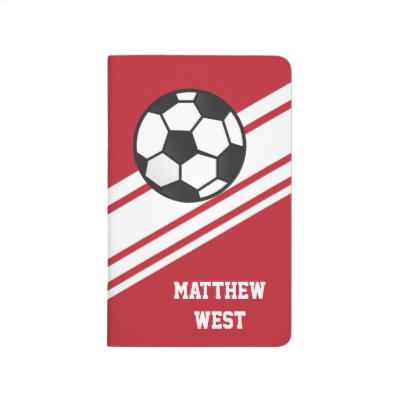 http://www.zazzle.com/red_sporty_stripes_personalized_soccer_journal-25637151671550835
It also comes in purple: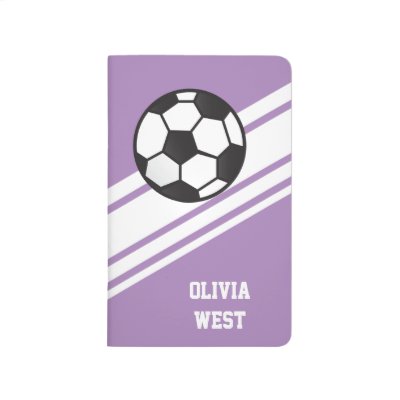 http://www.zazzle.com/purple_sporty_stripes_personalized_soccer_journal-256284434360895498
And for the travel-lover, the Monogram Pink Eiffel Tower Glitter Journal is parfait. (Mais oui !) Sophisticated and stylish, they can fill it with exciting travel plans, memories, impressions and dreams. It's as glittery and bright as the City of Lights itself. Bon voyage:
http://www.zazzle.com/monogram_girly_pink_eiffel_tower_teal_glitter_notebook-130783963372198100
Don't thank us: thank your kids for being that awesome. They deserve it!