We love Earth Day. Who doesn't? It's like Valentine's Day for the planet. We adore you and cherish you, we'd give you chocolates if you could eat them, you give us flowers so that's out, and we could pour wine on you but water's probably better. OK, we'll pour water on you, but not so much that it's wasteful!
You know what else you can do for Earth on its special day which will take place on Tuesday, April 22nd? Make a pact to go greener in your daily life. Start fresh, like a New Year's resolution. You can use electricity, water, heating and A/C more lightly, compost and recycle, use as little packaging as possible, and …
Start toting around your groceries, books and other parts of you life in a reusable Kool Kale Tote Bag, jumbo enough to hold everything and so cute it'll make you grin (and buy more veggies) every time:
http://www.zazzle.com/kool_kale_tote_bag-149561603017557483
Something else you can stick in that reusable tote — a One Less Plastic Bottle Water Bottle, so you can stop buying all that plastic and stay hydrated in a planet-friendly way: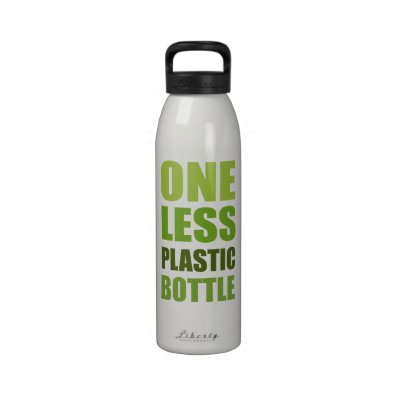 http://www.zazzle.com/one_less_plastic_bottle_water_bottles-126139996113468099
If you're really into recycling, greenness and brandishing your Earth-love, the Vintage Green Recycle Sign T-shirt is your bag. Since it's a new piece of clothing, you can counter its carbon footprint by wearing it for years, washing it in cold water, not using the dryer and giving it away to someone else (more recycling!) whenever the time comes: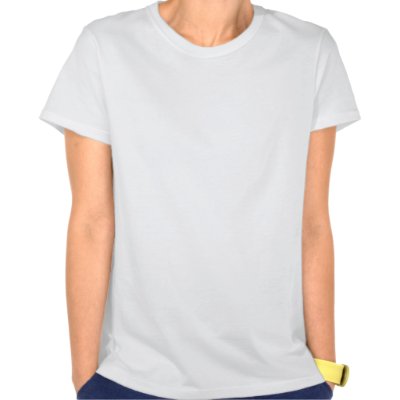 http://www.zazzle.com/vintage_green_recycle_sign_tshirts-235859213453387888
Give the planet a big hug on Earth Day: it needs all the love we can give.