Easter is almost upon us, and with it the hallowed ritual of … the egg hunt!
Not that it was a thing in Biblical days, but it has been around (and beloved) since at least the 17th century. So we're in good company.
Hunting for Easter eggs – the classic symbol of rebirth – is supposed to be for kids, but we can do it too, right? 'Cause we do anyway …
And if you're going to do it, do it right. None of this last-minute throwing together a gathering. No no. There are steps, there is gear, there are prizes; there might even be a strategic map made before the hiding.
We start with the Easter Tree Easter Party Invitation. It goes something like: "Dear best friends and family, we want you at our backyard on Easter to hunt with us for so many chocolate eggs. We'll make it worth your while, between the prizes and the foods. If you don't come, we'll probably never forgive you." That should do the trick: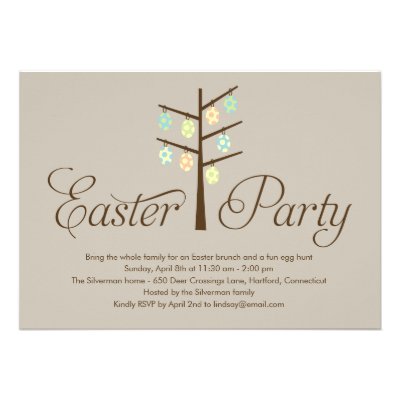 http://www.zazzle.com/easter_tree_easter_party_invitation-161897296248508546
Then we give each hunter a basket. We can't have people eating the eggs in the hunt! There must be a tally at the end, prizes won, and an Official Easter Egg Hunter Tote Bag for every reveler:
http://www.zazzle.com/official_easter_egg_hunter_tote_bags-149765719534627097
(Plus a special one for the champ!)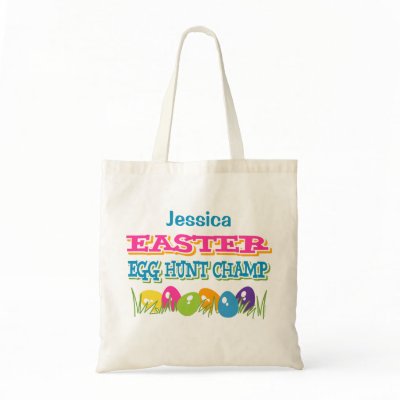 http://www.zazzle.com/easter_egg_hunt_champ_tote_bag-149982674774661986
And if there's a baby in the house, who could resist officially making them the cutest Easter bunny in history with the Happy Easter Bunny Pacifier?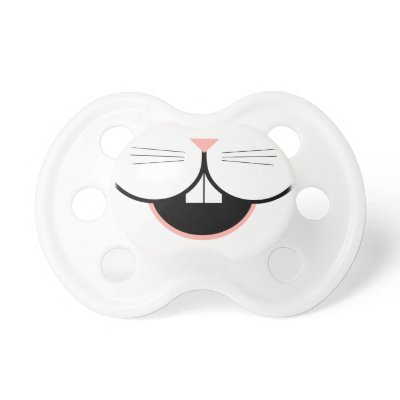 http://www.zazzle.com/happy_easter_bunny_smile_and_nose_baby_pacifier-256156183071852401
OK, the hunt's over. Baby clearly wins.