Perhaps you know the story of Passover.  The Israelites were enslaved, so Moses (and brother Aaron) tell the Pharaoh, "Let my people go!" but he doesn't. The Egyptians then get ten plagues, from locusts to boils to the death of their first-born sons (the name "Passover" comes from the Israelites' homes being passed over during this plague, because they marked their front doors with lamb's blood, an ancient "Do not enter"). The Pharaoh still won't budge.
The Israelites flee, and of course have to take food with them. They don't have time to wait for their bread to rise (who does, really?), so they flee with flat unleavened bread – hence, during Passover, the Jewish people eat matzoh and not leavened flour or grains.
Therefore, the big question of Passover is: what does freedom mean today, and what does it mean to you?
The other big question is: how are you doing Seder? ("Seder," meaning order, is the ceremonial dinner of the first two nights of Passover, with ritualistic foods and storytelling and songs, and a lot of wine.)
Everyone's Seder is different. Some are intimate; some are enormous. Some skim through the Exodus story; others detail it with glee. Some go for hours and hours; others go straight to the food.
Whatever your way, you're going to have a guest list. Who are you inviting, and how will you get to yes? The technicolor Seder Invitation pops with color and vibrancy that even Pharaoh couldn't refuse: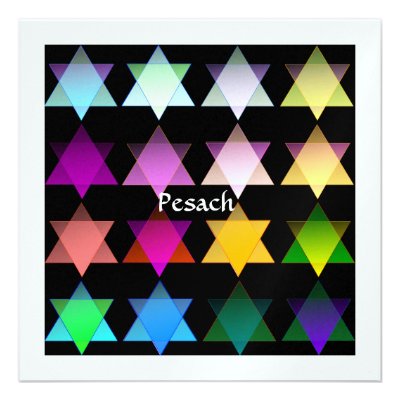 http://www.zazzle.com/seder_invitation-161550280572295150
Once you get them to the table, how's it going to look? How do you make it awesome and festive, yet also functional? The Seder plate is crucial. You need your bitter herb, your hard-boiled egg, your shank bone, and they need to be plated in style. The Jerusalem At Last Seder Plate is artful, ordered and mega fun, like the Seder itself:
http://www.zazzle.com/jerusalem_at_last_seder_plate-115598441209423714
With a strong hand and an outstretched arm, you'll still need to use your phone – not during the Seders, but for a lot of the holiday. With the Matzoh iPhone 5 Case, you can carry your matzoh around all day, and not even have to eat it: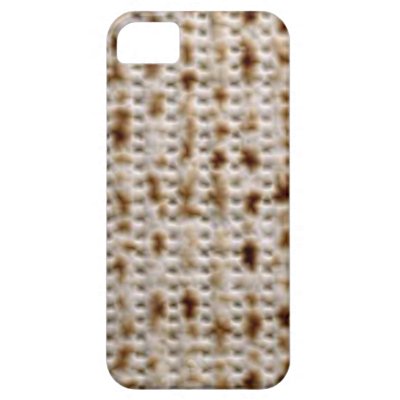 http://www.zazzle.com/sale_matzo_iphone_5_case-179101461776064260
Chag sameach, and next year in Jerusalem!