Pop quiz: Later this week, someone special turns 76.
He grew up in Kansas. His favorite color is blue.
He wasn't born on Earth. His dad's a scientist, but he's actually adopted. His (adoptive) dad is a farmer.
He's not like the rest of us. He's kind of superhuman — but he uses his powers for good.
He writes for a newspaper, and lives in a big city. He has an archenemy, a major crush, a deathly allergy and a second, secret night job.
Sounds like a spicy life, no?
It is: it's Superman's. (Not bad for a senior citizen!)
On April 18, 1938, the very first Superman comic appeared. It was created by the writer Jerry Siegel and artist Joe Shuster, who were high school students in Cleveland (precocious much?).
We can't get enough of this super-dude with a heart of gold, and a stylized shield on his chest. We want to visit Krypton. And Metropolis. And work at the Daily Planet. And fume at Lex Luthor, and have lunch with Lois Lane.
Who wouldn't? And while we're at it, who wouldn't want to celebrate this birthday with a bang?
Bang number one: the Superman Stare Wall Clock. You know it'll always be there — on time, in place, ready for action. Like our hero, it's epic, fierce and definitely intense: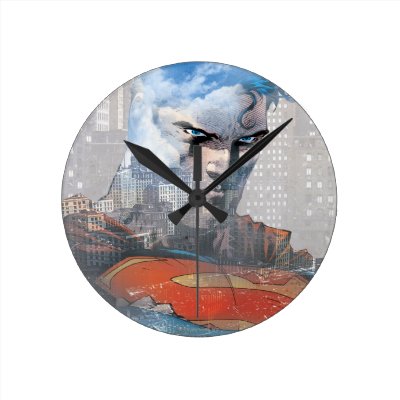 http://www.zazzle.com/superman_stare_wall_clocks-256646415456411881
Bang number two: the Superman Red Throw Pillow. For sitting back and devouring a comic, or pizza (but definitely not another superhero's movie). Stay comfy, stay hungry, and most of all stay good: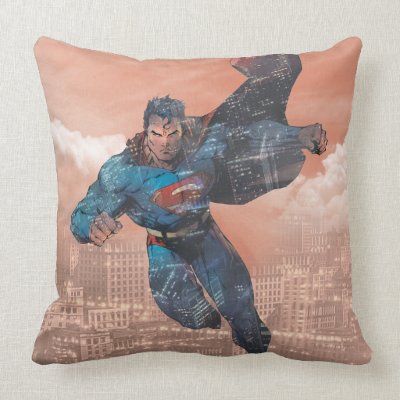 http://www.zazzle.com/superman_red_throw_pillow-189617859393500669
Bang number three: the Superman U.S. Flag Wallet. Because when you leave the house, you'll still need his protection and style. And when the man of steel's with you, impossible is nothing: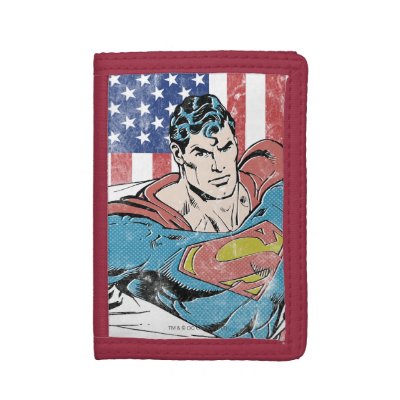 http://www.zazzle.com/superman_us_flag_tri_fold_wallets-256146521731138860
And in case you need him around, don't forget to say, "This looks like a job for Superman!"