Danger in the shape of somethin' smart
Stranger dressed in black, she's a fast upstart
No one knows who she is or what her name is
I don't know where she's from or how good her coffee is …
Hot job in the city: hungry kids are looking gritty. Working hard and gettin' giddy. To land an offer starting at fifty (or more) …
So young to be set loose and on her own
The bosses, they want to give her a throne
When she goes downtown, the other interns stop and stare
When she goes downtown, she laughs like she just don't care
Hot job in the city: it's because she was ready.
From day one, she had her custom business cards.
Showing her name and position, and where to call (or email).
The Simple Black Business Card has taken her far.
Soon she'll have her own office, and a car: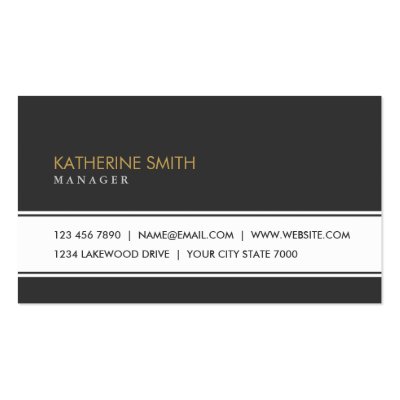 http://www.zazzle.com/professional_elegant_plain_simple_black_groupon_business_card-240314060738546008
In meetings, she took notes in her own book.
She knew just what to write, how focused to look.
The Watercolor Splash Notebook had her full name,
So people knew exactly who had game (professionally):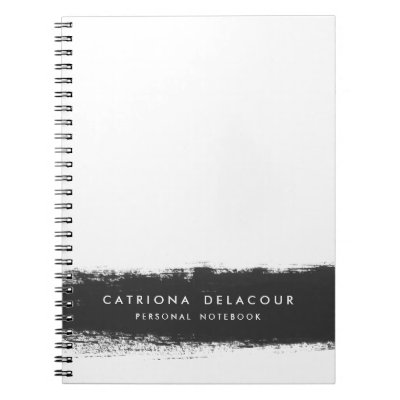 http://www.zazzle.com/black_watercolor_splash_personalized_notebook-130919237645357323
Every day, she had her own bottle for water,
To keep her energized and thinking sharp.
The Framed Monogram Water Bottle
Definitely helped her get an offer letter: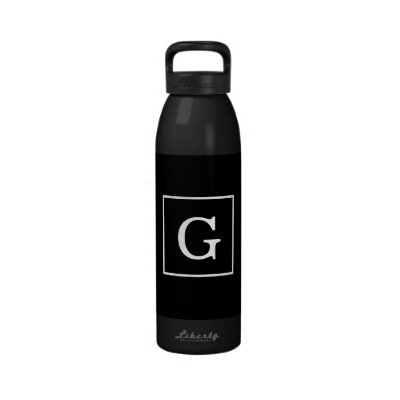 http://www.zazzle.com/black_white_framed_initial_monogram_napkins-185248287461097259?pt=water_bottle-126443917989906874
Hot job in the city: it's all about the gear. So your college kid is in the clear – they will grow up, get a job and stay spiffy.