As a custom marketplace, we can't enough of the creativity and unique ideas of our designers. Check out our tips below for creating new and fun designs that are truly one of a kind.
1. Get creative and learn something new.
Start from scratch, and be the one to bring your great idea to life! A quick internet search can help you find free tools and tutorials for creating digital graphics and images so you can create the perfect match for your Zazzle products. Try free editing software like Gimp, or easy online photo editors like Picmonkey.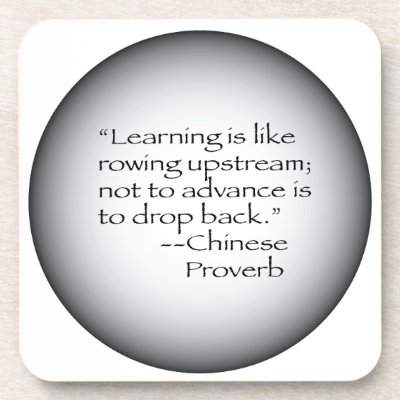 2. Do your homework.
Slogan happy? Check out the United States Patent and Trademark Office site and the United States Copyright Office site to cover your bases, and be sure your idea is not already protected content. You can find other good reading on guidelines for your Zazzle designs in our User Agreement and  Acceptable Content Guidelines.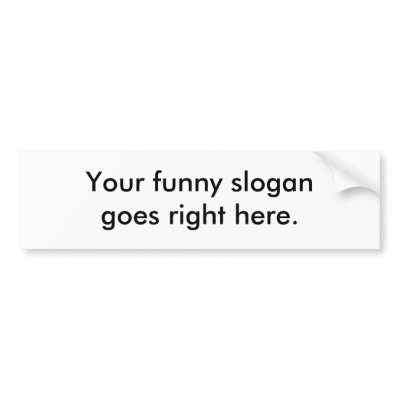 3. Know your permissions.
If you're creating designs using stock image elements, be sure to read the site's terms and image usage licenses very carefully. Keep in mind that images found on the web have an owner, and usually require licensing for commercial use on sites like Zazzle. Double check that the license you purchase for your stock imagery does not include any restrictions that prohibit use on Zazzle products.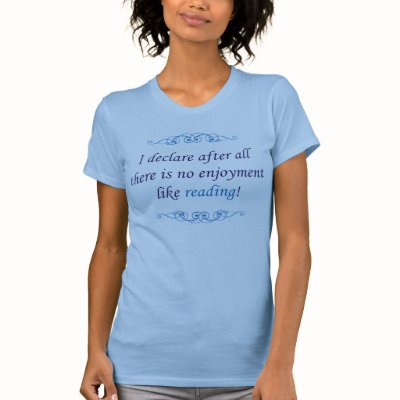 4. Verify.
Not sure if you can use an image or graphic? Get permission directly by reaching out to the original creator to introduce yourself and explain your proposed use of the image, or by checking in with the service department of the stock image site.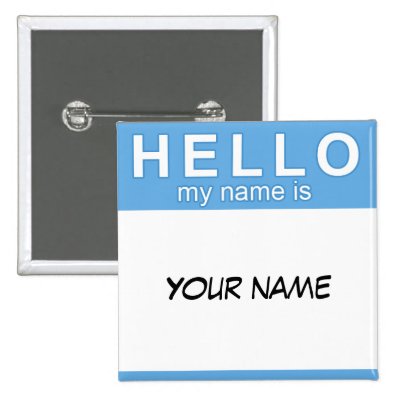 5. When in doubt, make it yourself!
You're the only one who sees the world the way you do, so your designs should be just as unique as you are. Dust off that camera – or even your smartphone! – get out there, and find your next great Zazzle design.
Bonus Tip: Join in our friendly designer community in the Zazzle forums!