Today's blog post series on summer travel was written by Matilda Gollon, one of our fabulous marketing mavens.  She is a travel expert and writer who is already getting ready for her amazing summer travel plans (Italy, anyone?).
It was all booked in January and it was going to be awesome. Come July, you'd be half a stone lighter, lounging by the pool looking glamorous and carefree.
Six months on and the diet didn't happen. You dig out your beach gear to find a shrunken bikini and your suitcase is nowhere to be seen. This isn't going to plan… and you're leaving on Saturday! Is it Saturday? You can't even find your ticket.
Not much can be done about the diet – best to breathe in and accessorize. But luckily Zazzle has a few last-minute essentials to save your vacation.
Not to worry you further but sometimes bags can go astray, so label your luggage! Make yours stand out on the carousel with an eye-catching luggage tag.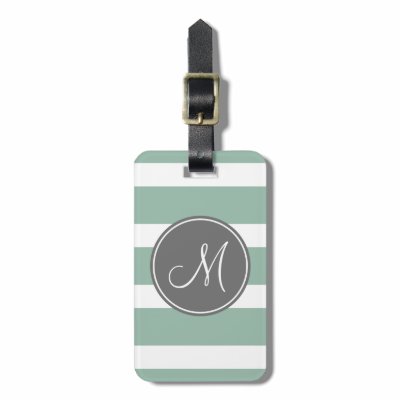 http://www.zazzle.com/gray_and_mint_striped_pattern_with_monogram_luggage_tag-256766885330271706
Be ready to disguise the frizz with a stylish bandana.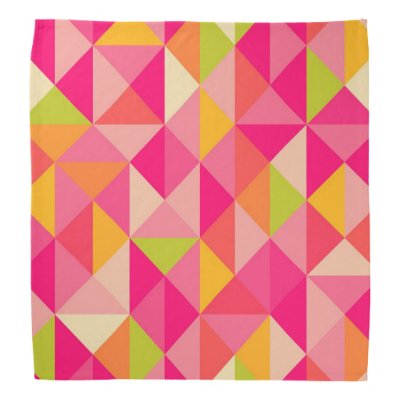 http://www.zazzle.com/triangles_geometrical_pattern_head_kerchiefs-256573055578824671
"Of course I'm taking my iPad!" If you can't leave digital life behind, make sure your device is safe and dressed for summer.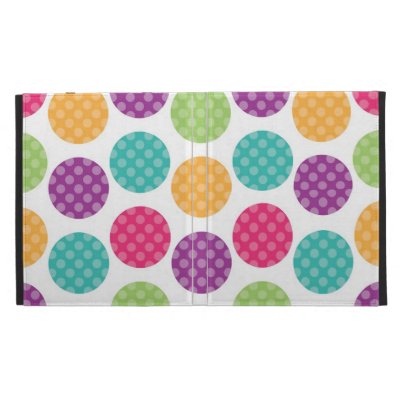 http://www.zazzle.com/colorful_summer_polka_dots_pattern_case-222773848159929666
Then pack it all in a cute beach bag.
http://www.zazzle.com/coral_and_navy_nautical_anchor_script_monogram_bag-149263500219602471
Now go get that suntan!