Felicia, from the Zazzle store fmcinvitations, discusses how Zazzle gives her the freedom to work more creatively, yet keep organized. Check out the interview below and don't forget to check out her store fmcinvitations!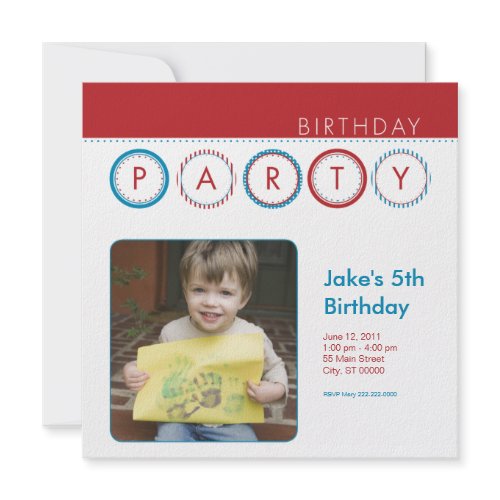 Zazzle: To start, tell us a little bit about yourself.
Felicia: My name is Felicia and I graduated college in 2009 with a bachelor's degree in graphic design. I currently run my own freelance business. When I am not designing I enjoy photography, hiking, crafts, cooking, and baking.
Zazzle: When did you been come interested in designing?
Felicia: I get the artistic gene from my mom and grandmom who are always making crafts and painting. I have been designing websites and graphics for 10 years now.
Zazzle: How would you describe your style?
Felicia: I would say my style is clean and modern. I like to keep things simple, but fun.
Zazzle: Where is your favorite place to create?
 Felicia: My fiancé and I just moved two weekends ago to a new house and are currently in the process of setting up our office. I can't wait to fill it with some of my Zazzle prints :) As for now, I am working at the dining table!
Zazzle: Your products are very occasion oriented. What occasion is your favorite to design for and why?
Felicia: I really enjoy designing "Save The Dates" for weddings. They don't have to be as formal as the actual invitations so it gives me a chance to use more bright and funky colors, shapes, and graphics.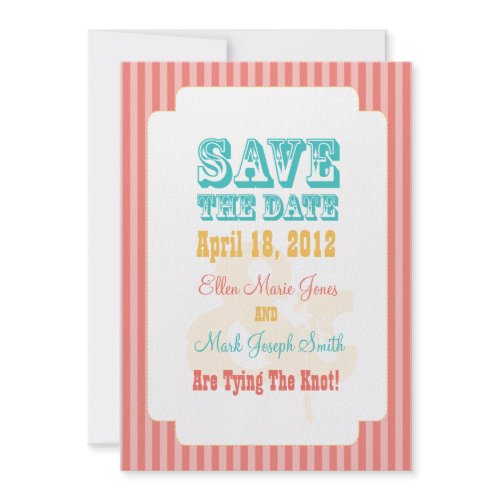 Zazzle: How did you become interested in selling your designs on Zazzle?
Felicia: I joined Zazzle in January of 2008 after stumbling across it. I saw it as a great opportunity to design and then sell products I knew I couldn't do on my own. Zazzle gives me an outlet to use my design skills and create fun things and gives me a break from the day to day corporate designs.
Zazzle: What is your favorite Zazzle feature? How do you use it?
Felicia: I really like that Zazzle now allows you to have multiple stores under one account. I can now separate my products into stores where they won't be mixed in with products that aren't relevant. I can keep my invitations and announcements in one store and I have my t-shirts and bumper stickers in another.
Zazzle: What was the first product you ever sold on Zazzle?
Felicia: The first product I ever sold on Zazzle was a set of thank you stamps from my original store. It was actually one of the first designs I put up for sale.
Zazzle: What tips can you give someone who is just starting out on Zazzle?
Felicia: My advice to anyone just starting out is don't get discouraged! I know it can take a while before you finally get your first sale and even after that you may not sell another item for several months, but continue to design and post and remember quality over quantity!
Zazzle: Can you give us any sneak peeks of future designs? We'd love to see!
Felicia: I am currently working on a new line of Save The Date announcements and some holiday cards! I figure it's better to start now and be ready for the holiday rush.
Zazzle: Great idea! Thanks for sharing Felicia!