It might be the middle of summer, but here at Zazzle we're already gearing up for the holiday season. Here are some of our best tips to help you get your Zazzle store ready for the holidays, too!

1. Think ahead and start creating holiday products now!
The opportunities for using Zazzle products to celebrate the holidays are nearly endless. Here are some of our top picks to get you started with thinking of some festive designs now:
2. Don't forget to add great titles, tags, and descriptions.
Now that you've gotten a start on making some amazing holiday products, help your customers find them easily by optimizing your product's title, tags, and description. Stumped on where to start? Take a peek at our handy tips from last week for the best ways to make sure your products are getting the attention they deserve!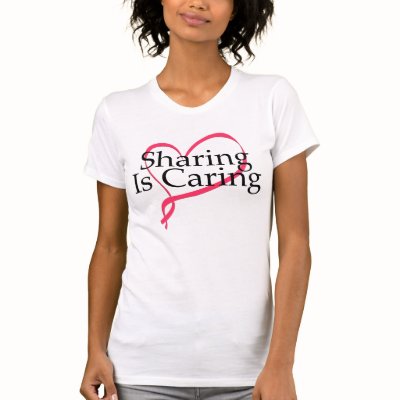 3. Make it customizable.
The holidays are the perfect time to show friends and family just how you feel. Customers are sure to love products that they can really make their own by adding that personal touch that gives meaning to the design and product. Make sure your customers have that opportunity by creating products that are easily and endlessly customizable!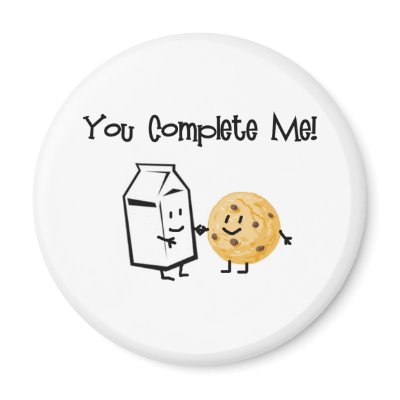 4. Do some research.
Take a look around the web and you're sure to find the latest trends for this year's holiday season even now. Patterns, colors, and themes are all great thing to look out for when you're gathering ideas for your next Zazzle design. Pinterest is a great place for visual inspiration and keeping up with all things trendy.  If you want to get serious, you can even take a peek at Google trends to get really in-depth with what's popular.
5. Spruce up older designs.
Still not sure where to start getting ready for the holidays? Take a walk down memory lane by reviewing older designs to find any candidates for a holiday makeover! Take a gander at some of those previous products and update them for the new year, or spruce them up to make them perfect for this season.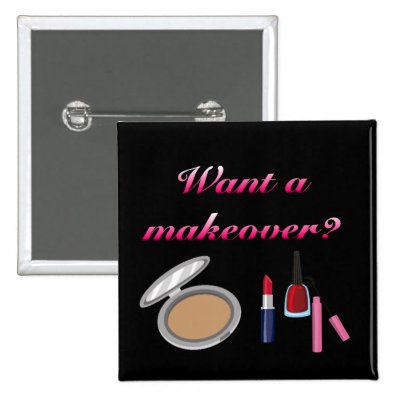 Bonus tip: Make sure to check in on our News forum for new product announcements every Friday so you'll be the first to know about any new holiday items. Also keep an eye out for our celebration of Christmas in July on the site – coming soon!