Ahoy, buckos. Ye be after a pirate party, eh? And not a silly little one for mere landlubbers: a festive evening worthy of true buccaneers. Aye.
A pirate's life, ye say. We understand why ye villains yearn to be like us, to party like us lads and maids. We be loving it.
Truth be told, if ye don't want to walk the plank by party's end, ye must offer the guests a good activity or three to entertain. We be enjoying this Pirate Map Puzzle — the best way to practice hunting for booty: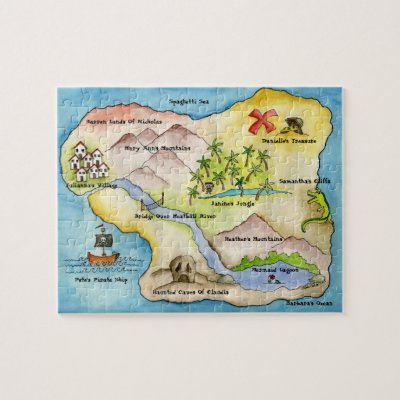 http://www.zazzle.com/pirate_map_puzzle-116278836539737913
Ye must also offer yer hearties prize swag, lest they call you a scallywag. The greatest gift of the whole seven seas be this custom Jake Keychain, yarr: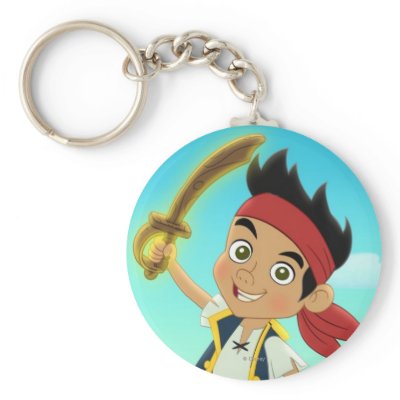 http://www.zazzle.com/jake_2_key_chain-146411402758701816
When yer rascals take their leave to go chase the high seas, be not a hornswaggler. They'll be expecting a Pirate Ship Favor Box for their keychains – a memento for true buccaneers. Blimey, who wouldn't love to be marooned with it?
http://www.zazzle.com/a_pirates_life_pirate_ship_favor_boxes-256271985750485930
Happy birthday, bucko!