We've already discovered that Pantone's Color of the Year for 2014 is Radiant Orchid. Did you know that orchids are everywhere – deserts, rainforests, tropical mountains? They like the sub-Arctic, the southern hemisphere and, happily for us, most any windowsill.
Not only that: they've given us this stunning color. A striking purply-pink, orchid is as versatile and adaptable as the flowers that gave it its name. There's something about the hue that's always elegant and pleasant – a stately, decisive statement. You can't go wrong with orchid, or orchids.
Start with your table at home. The Lavender and Purple Placemats, two stunning variants on the orchid shade, add life, color and pop to whatever surface you give them. They're simple, vibrant and super long-lasting, just like orchid flowers: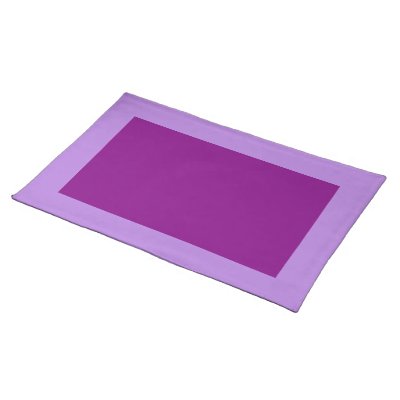 http://www.zazzle.com/lavender_and_purple_placemat-193132111508086311
Add to that the Orchid Purple Heart Monogram Printed Napkins, and you'll have another table essential that's full of pizzazz – and tailored to you: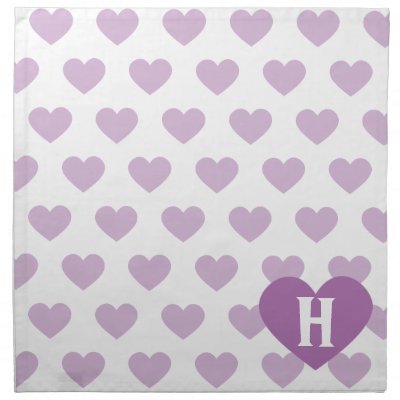 http://www.zazzle.com/large_orchid_purple_heart_monogram_napkin-185041475764829197
Personalize your stationery, too, putting your initial front and center in the Trellis Monogram Note Cards. Whenever you have something to write, your reader will get a card that's personal, stylish and bold: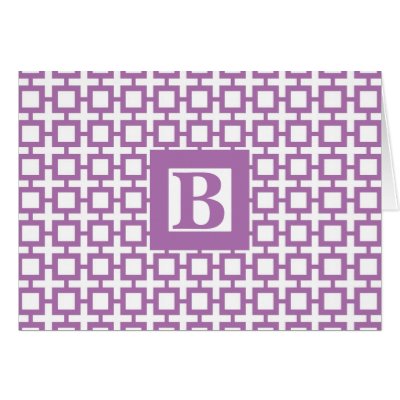 http://www.zazzle.com/trellis_monogram_note_cards-137887652129127722
The only problem is when to stop adding orchid to your home. We could easily become orchid thieves!