You'll be ready for your next party in no time with our new custom paper cups! Take a look at our video to learn how to best design this product.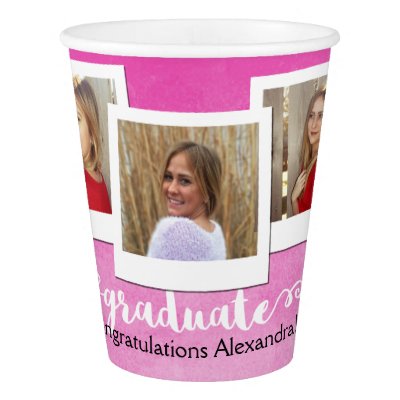 Associate Tip of the Week
We are happy to present an Associate Tip of the Week which we'll be including in every Designer Tips & Tricks blog post! This week's Associate Tip is:
Don't forget to disclose that you are using affiliate links in your blog or social media posts; this helps build trust with your readers and lets them make an informed decision when they make their purchase.