Conical shapes can be kind of tricky to design. Learn best practices for designing our new party hats in this handy how-to video!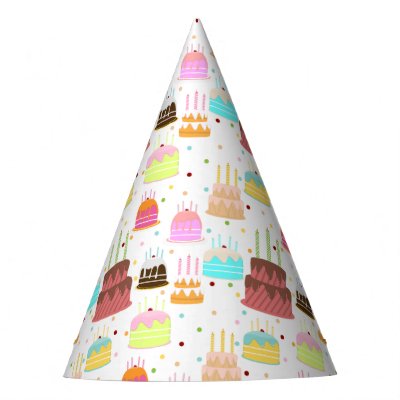 Associate Tip of the Week
We are happy to present an Associate Tip of the Week which we'll be including in every Designer Tips & Tricks blog post! This week's Associate Tip is:
Sign-up for the Associate Updates Email List to receive updates about Associate promotions and campaigns. Click here to sign up!